Katelyn Gainer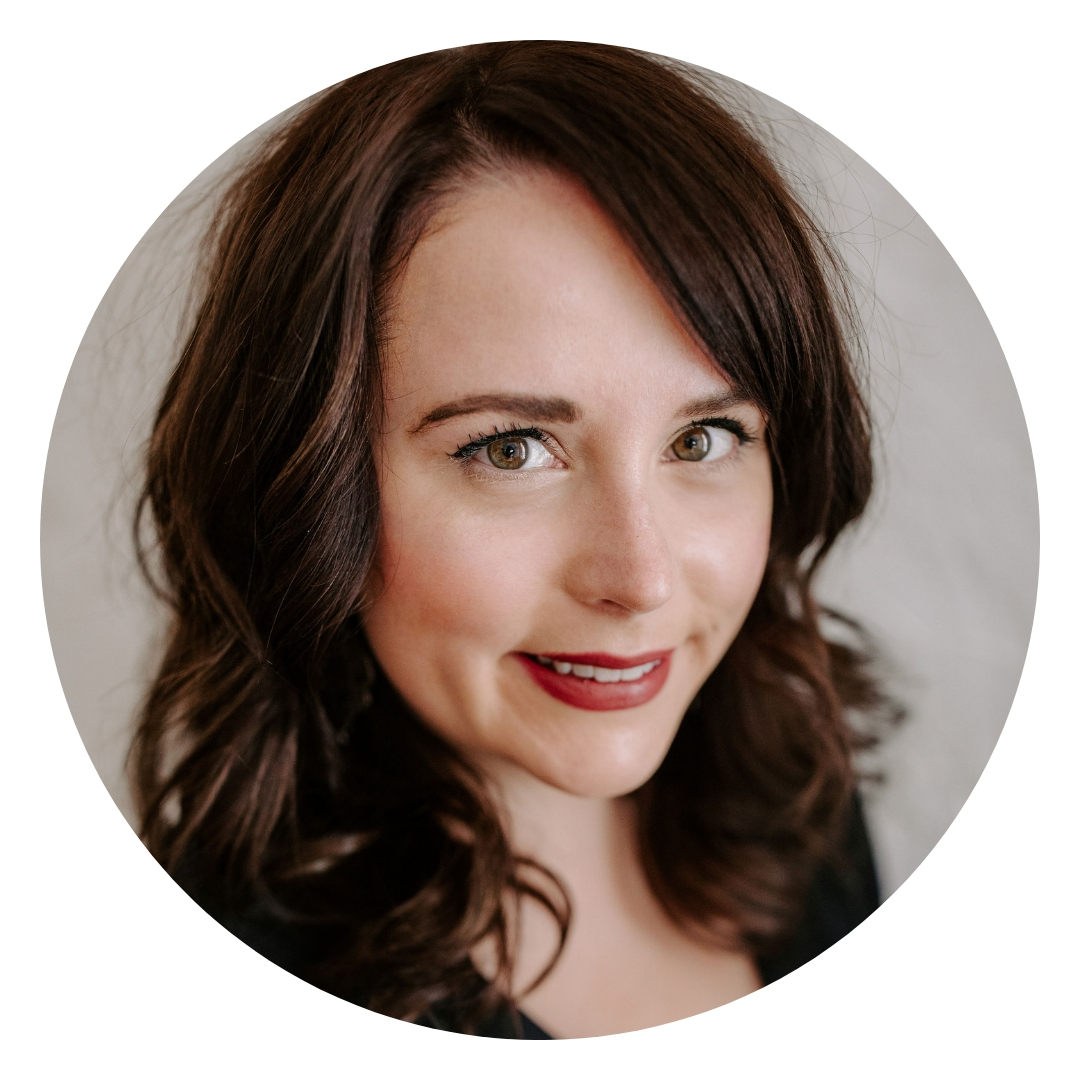 Katelyn Gainer, Communications Manager                                                                                                                                      Phone: (216) 482-2313                                                                                                                                                                            Email: Katelyn.Gainer@adoptionnetwork.org
Katelyn joined Adoption Network Cleveland as the Communications Manager in February 2019. She is passionate about sharing stories to create impactful change. In her role, she is responsible for the organization's communications initiatives to raise public awareness through media relations, content creation and social media.
Katelyn has dedicated her career to the nonprofit sector, working for various organizations including the Cleveland Museum of Art, Engage! Cleveland, Akron Art Museum, and the Artists Archives. In addition to her nonprofit background, she has worked as a wedding and event planner for a local, eco-friendly event planning company. 
Katelyn has a bachelor's degree in communication studies from Kent State University and is currently finishing a master's degree in art history.