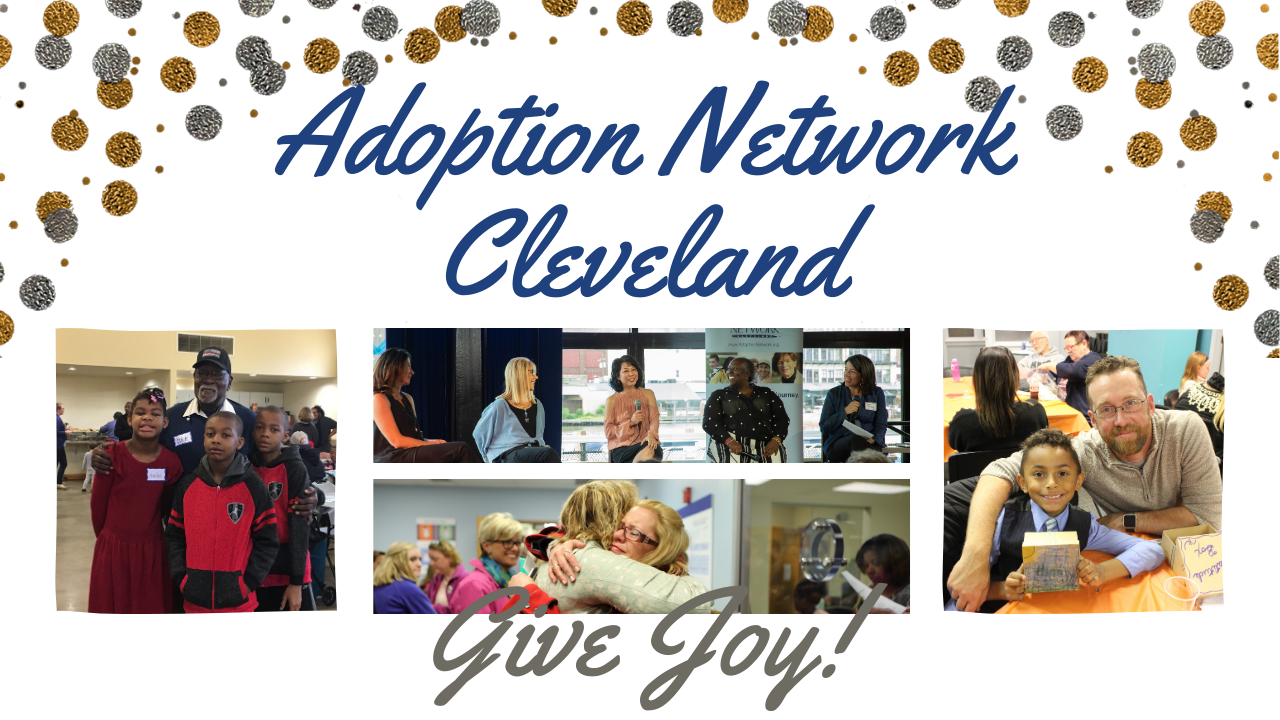 Give moments of joy to your community this holiday season.
This year has taught us to treasure the moments we share with loved ones, friends, coworkers, and members of our community. It has brought to light how important our support networks are to our physical and mental health, to the strength of our families and our personal identity. In 2020 your connections proved invaluable and created your most fond memories. Celebrate the joys in your life by bringing hope and reassurance to your community this holiday season through a gift to Adoption Network Cleveland!   
Thank you so much for your generous support. This year, we hope you'll consider a gift that is meaningful to you in order to bring joyous moments of togetherness and uplifting support to the adoption, kinship, and foster community.  
Also, your gift will have double the impact as a generous donor is matching every gift up to a total of $5,000.  
Interested in having your gift bring joy all year long? Mark the box, "Make this a monthly payment," and donate an amount that you will give each month. Your credit card will be billed the amount each month.