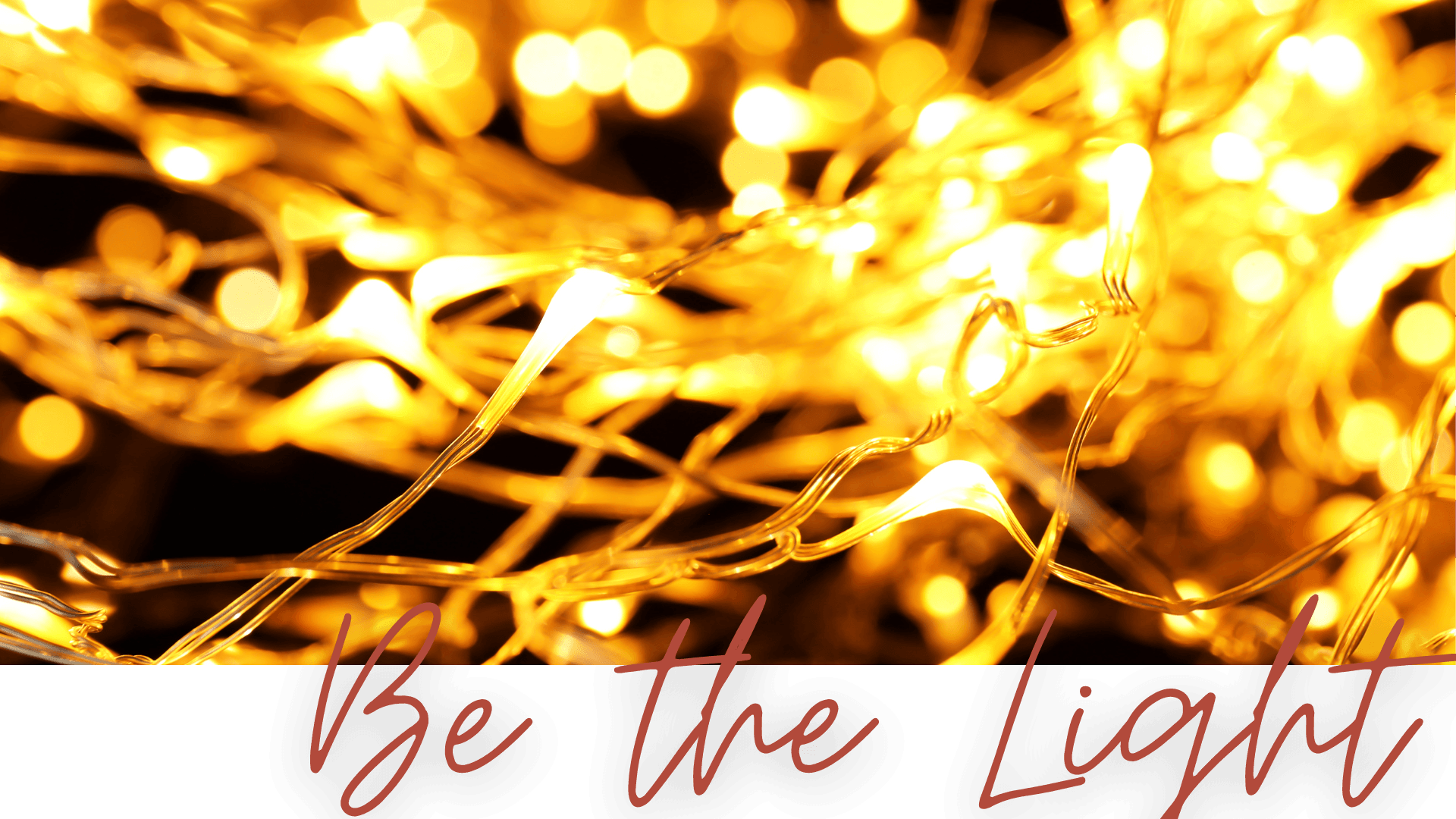 Be the healing light for those impacted by adoption, foster care and kinship care.
Your support and firm belief in our mission keeps our programs strong and makes a lasting impact on those we serve. Together, we are a healing light for our community. Through donors and members like you our organization makes an impact with direct service to individuals and families as well as through public policy advocacy. Your donation is invaluable to services supporting permanency for children in need of families to love and care for them, as well as providing healing for them as adults as they travel their lifelong journey.   
During this time of reflection and gratitude, make a meaningful donation today to ensure the programs and support for all those impacted by adoption, kinship, and foster care are always there whenever needed.  
You can double the impact of your gift today as a generous donor is matching every gift up to a total of $5,000.