Your community needs your support, now more than ever.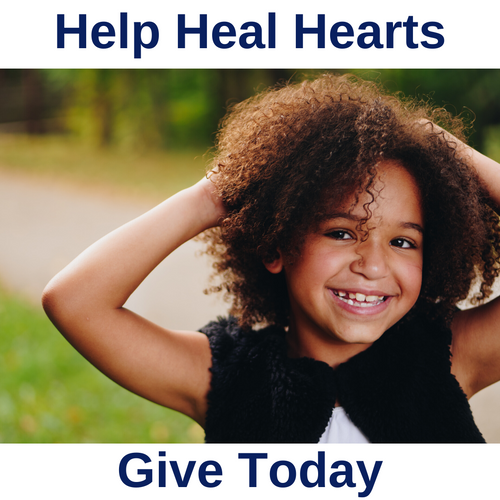 Join us on this new journey with a donation that is meaningful to you, no matter how big or small. Whether that's $25 or $500, with over 30 years of experience providing excellent programming and services, we make every dollar count. 
You have the power to bring us together, healing hearts through Adoption Network Cleveland's support, empowerment, and connections. As a generous friend of Adoption Network Cleveland, you help heal hearts because your donation: 
Ensures adoptees, birthparents and adoptive parents continue to gain support together from the comfort of their homes through our monthly General Discussion Meetings (currently virtual through GoogleMeet). 
Encourages parents who are learning how to navigate educational challenges with their children who are now home, making our Educational Liaison services more vital than ever. 
Motivates EMBRACE mentors to get creative about their connection with mentees, using technology to their advantage and focusing on meaningful conversations.