Family Ties Parent and Youth Group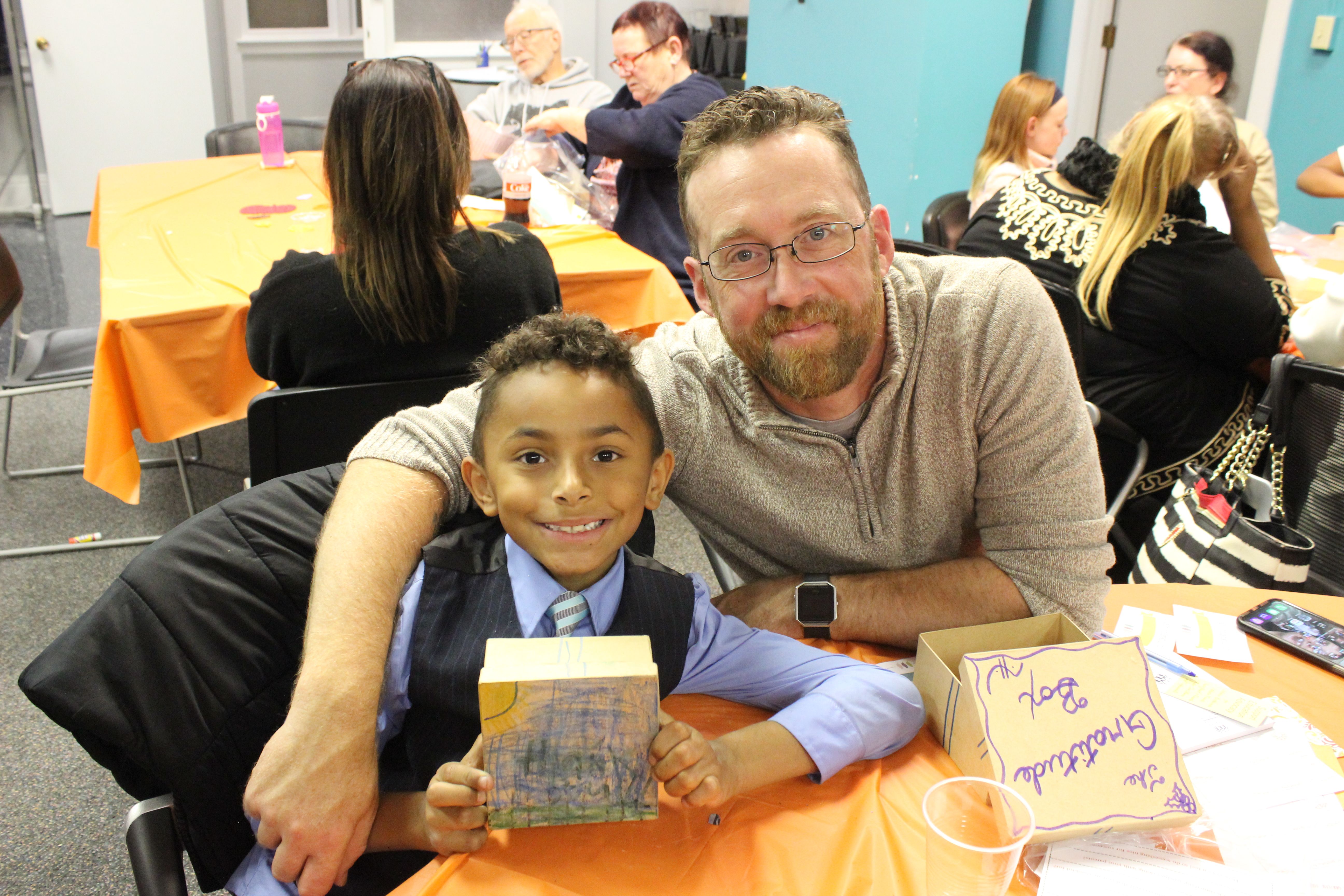 Adoptive, Kinship and Foster Families - We invite you to join us for our Family Ties Parent and Youth Group!
Adoption Network Cleveland's Family Ties Parent and Youth Group provides all adoptive, kinship and foster parents and their children ages 2-18 the opportunity to meet, share their experiences and learn from each other and featured presenters.
Our next group meets:
When: Thursday, January 9, 2020, from 6-8 pm
Where: Adoption Network Cleveland
4614 Prospect Ave. Suite 550
Parent Group Topic: Identifying Strengths and Setting Goals (Parent Café)-Through the creation of a vision board, parents will identify their goals and unique character strengths, identifying how their strengths can be utilized as experiences emerge in their family's life. Throughout the year, the vision board will serve as a reminder of the tools they have available to build positive experiences.
Youth Group (ages 11-18) Topic: New Year, Who Dis? (Identity)-The youth will reflect on the past year and plan goals for the upcoming one. The youth will engage in discussions about creating goals and identifying if they will have any challenges with achieving those goals. Youth will also be able to identify their strengths and weaknesses and how these can be incorporated into their goals.
The Parent Group, Youth Group (ages 11-18) and child activities (ages 2-10) take place concurrently. A potluck meal is served and participating families are asked to consider bringing a side dish to share. Childcare is provided free of charge. Certificates of Attendance are also available.