Family Ties Parent and Youth Group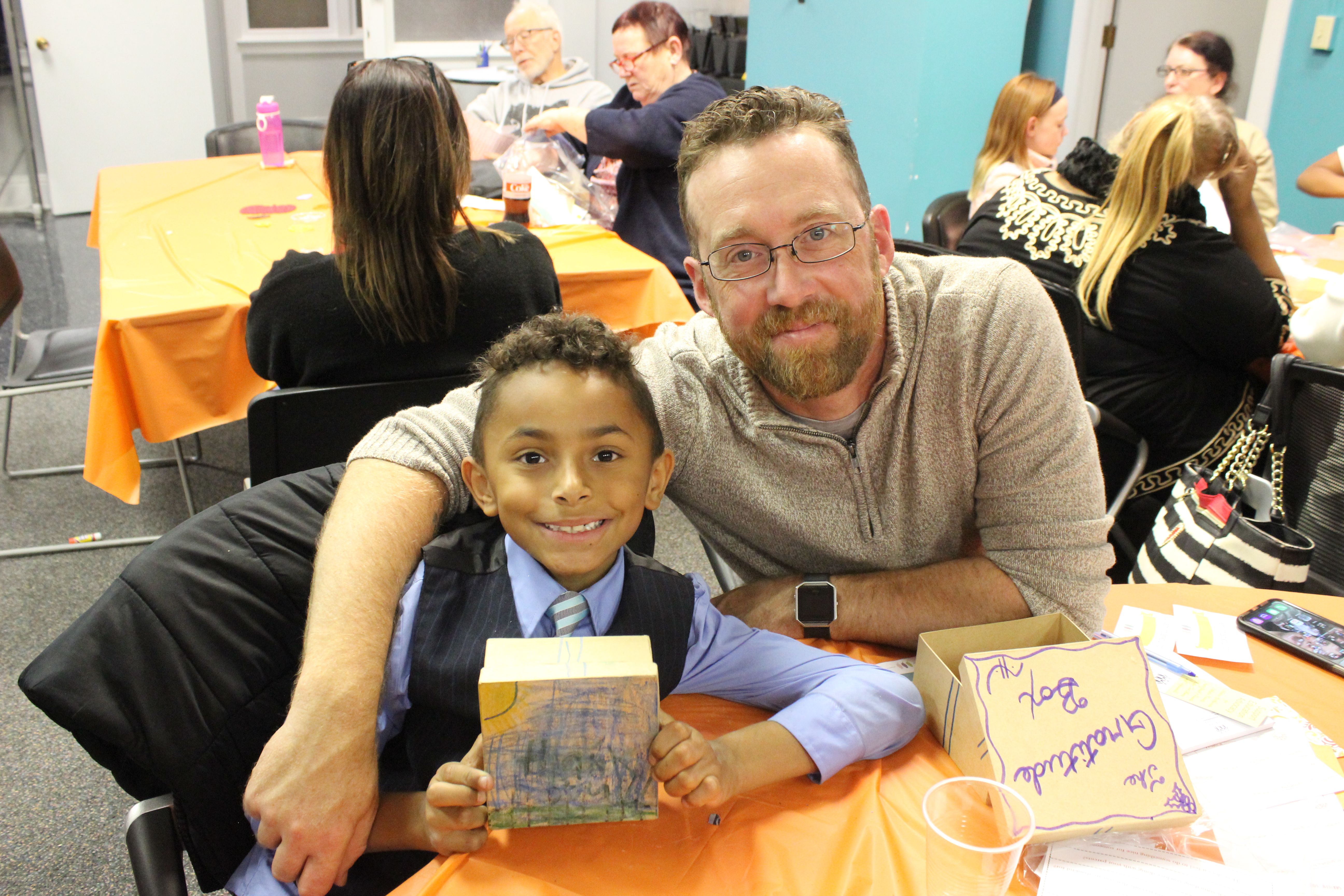 Adoptive, Kinship and Foster Families - We invite you to join us for our Family Ties Parent and Youth Group!
Adoption Network Cleveland's Family Ties Parent and Youth Group provides all adoptive, kinship and foster parents and their children ages 2-18 the opportunity to meet, share their experiences and learn from each other and featured presenters.
When: Thursday, April 9, 2020, from 6-8 pm
Where: Adoption Network Cleveland
4614 Prospect Ave. Suite 550
Parent Group Topic: Why Taking Time to Care for Ourselves is Important-Self-care is essential to effective parenting and sustaining family stability. Parents will identify and discuss ways that they can find joy, hope, and healing in their life as they care for themselves and others.
Youth Group (ages 11-18) Topic: You're in the Driver's Seat (Self Control)-Youth will engage in interactive activities and role-plays where they learn various skills to appropriately manage thoughts, feelings, and impulses. The youth will practice mindfulness and create a 'calm down jar' to take home and use to help serve as a visual reminder to regulate emotions.
The Parent Group, Youth Group (ages 11-18) and child activities (ages 2-10) take place concurrently. A potluck meal is served and participating families are asked to consider bringing a side dish to share. Childcare is provided free of charge. Certificates of Attendance are also available.