Family Ties Parent and Youth Group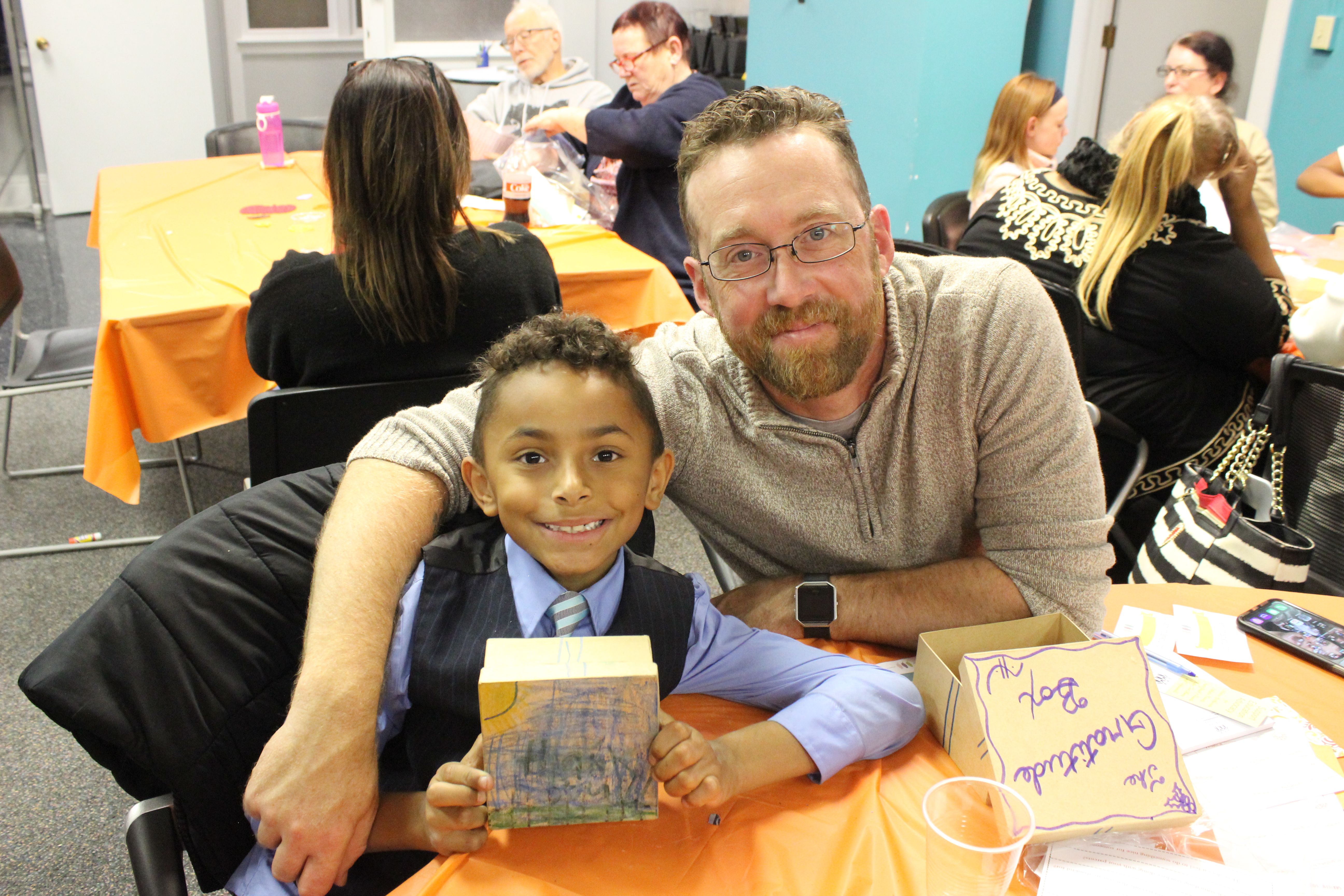 Adoptive, Kinship and Foster Families - We invite you to join us for our Family Ties Parent and Youth Group!
Adoption Network Cleveland's Family Ties Parent and Youth Group provides all adoptive, kinship and foster parents and their children ages 2-18 the opportunity to meet, share their experiences and learn from each other and featured presenters.
When: August 13, 2020, from 6-8 pm
Where: Adoption Network Cleveland
4614 Prospect Ave. Suite 550
Parent Group Topic: Preparing for a Successful School Year -What can we do to send our children off to a successful school year? We'll discuss last year's challenges, how to advocate for your child(ren), and some strategies to put in place as this school year starts. Join us and share your experiences. Our Educational Liaison will offer suggestions and a plan for continued support through the coming school year.
Youth Group (ages 11-18) Topic: You Can't Pour from an Empty Cup, Take Care of Yourself First. (Self-Care)- Youth will learn the importance of self-care to their overall well-being. They will learn techniques that will help them when feeling stressed. The youth will participate in making a stress ball.
The Parent Group, Youth Group (ages 11-18) and child activities (ages 2-10) take place concurrently. A potluck meal is served and participating families are asked to consider bringing a side dish to share. Childcare is provided free of charge. Certificates of Attendance are also available.