Annual Gift Card Drive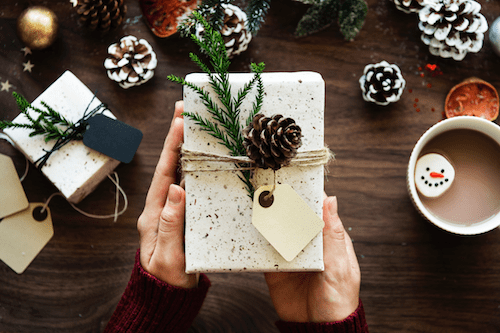 Each year during November and December, we hold a drive to collect gift cards for youth/teens who are in or were adopted from the public child welfare system. This contribution allows them to make their own shopping decisions, empowering them to be independent. The majority of gift cards are given out for the holidays, while some are also used to celebrate special occasions such as birthdays or graduations. You can organize a drive with your family, friends, coworkers, or church/civic group.
Donations of gift cards should be made in $25 increments and should be from stores that provide flexibility and easy access, such as Visa gift cards, Target, Walmart, or Amazon.
Gift cards can be mailed to:
Adoption Network Cleveland

12200 Fairhill Road, Ste. 3A

Fairhill Partners Collaborative Campus

Cleveland, OH  44120
Cash donations in any amount are also accepted and can be designated to the gift card drive. Please be sure to indicate your designation of the gift in the comments section of our donation form online or with your mailed donation.