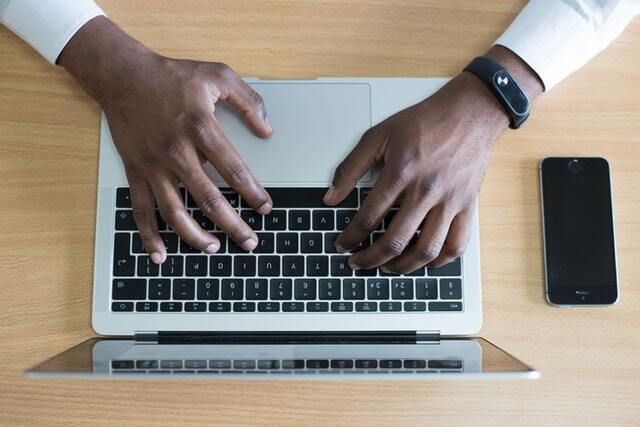 Ways You Can Make a Donation
Adoption Network Cleveland: The Ohio Family Connection relies on the generosity of our members, supporters, and corporate partners to provide support and healing for individuals, children, and families impacted by adoption, foster, and kinship care. There are numerous ways you can get involved to support the mission and work of our organization through philanthropy in your home, workplace, or community!
Cash Donations
A cash gift to Adoption Network Cleveland provides immediate support for programs and services. These gifts are tax-deductible, simple, and easy to make. 
Donate by Mail
Please make your check to Adoption Network Cleveland and mail your gift to:
Adoption Network Cleveland

12200 Fairhill Road, Ste. A360

Fairhill Partners Collaborative Campus

Cleveland, OH  44120
Please include information about special designations, honorariums, or other pertinent details. 
Donate Online
Make a donation right now using our secure online donation portal.
Donate by Phone
Contact our Development Department at (216) 482-2319 between the hours of 8:30 am and 4:00 pm Monday through Friday to donate using MasterCard, VISA, Discover, or American Express.

Monthly Giving
Sign-up to make a reoccurring gift each month in any amount and become a partner with Adoption Network Cleveland in our work to create brighter futures for individuals and families. Remember to choose, "Make this a monthly payment."
Matching Gifts
You can have a greater impact through your gift when you take advantage of your company's matching gift program. Use the simple free tool below from Double Your Donation to see if your employer is one of the 1000s of employers that match their employee's donations at nonprofit organizations.
Make a Tribute Gift
A gift to Adoption Network Cleveland is a great way to pay tribute to someone special. This gift may be to celebrate a special occasion or to honor the life of someone who has passed away. Your gift will be acknowledged (not including gift amount) to the designee of your choosing, noting the impact this gift has on those impacted by adoption and foster care. You will receive a separate receipt for your tax purposes.
Honorarium Gifts
For individuals who are celebrating a special day, have reached a milestone or have done something out of the ordinary for you – a gift to Adoption Network Cleveland in their honor can show them that you recognize their accomplishments.  These may include:
Birthdays
Anniversaries
Graduations
Reunion
Holidays and Other Special Occasions
Memorial Gifts
A gift to Adoption Network Cleveland is a wonderful and thoughtful way to honor and create a legacy for someone who has passed away.  An acknowledgment will be sent to the family according to your wishes.
Endowment Fund
A gift to our endowment fund provides sustainability for Adoption Network Cleveland's future for years to come. Adoption Network Cleveland is an Organizational Partner of the Cleveland Foundation. The Cleveland Foundation provides stable investment of our endowment funds to provide for long-term growth. Donations can be made directly to our endowment fund through the Cleveland Foundation's website.