Adoption Network Cleveland is pleased to offer a virtual Monday Evening Speaker Series full of topics that are of interest to a broad audience impacted by adoption, kinship, and foster care.
Check out upcoming speakers. Keep scrolling to find links to recordings of prior presentations.
---
Upcoming Presentations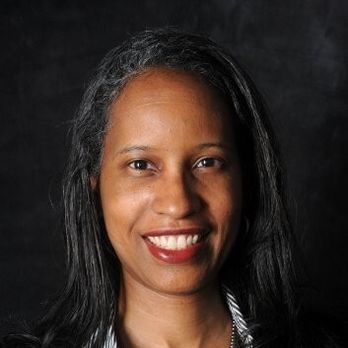 February 6th
8:00 - 9:00 PM ET
Better Late Than Never: Finding Ourselves, While Finding Family with Dee McGee
Whether you have always known you were adopted or, like Dee, you found of later in life (Late Discovery Adoptees), our life's journey draws us to know what makes our minds
and bodies work whether physically, spiritually or mentally. Psychologist Abraham Maslow's established Hierarchy of Needs touch every part of the adoptee's life as we struggle with nature vs nurture. From entry base level of need (1) Physiological up to (2) Safety, (3) Belongingness (4) Self Esteem and ultimately (5) Self-actualization.
Join Dee, and together, discuss identity (i.e., photos, genetics, medical history), safety, belongingness, and living a fulfilling life as a adoptee.
About Dee McGee
Dee McGee is passionate about helping others transform their lives through verbal communication, which leads, first, to visualization of goals, and then, to their sought outcome(s). A public relations and community engagement professional with over three decades of experience, Dee relies on her seasoned insight and proven expertise to assist clients and employees with improving both their presentation, and leadership skills. Additionally, Dee is an eloquent and experienced public speaker. Since 2004, she has served in various leadership roles within Toastmasters International. In 2021, She was honored with the "Distinguished Toastmaster Award," which is the highest level of recognition in the Toastmasters.
Dee earned a Bachelor of Arts degree in Rhetoric & Communications from the University of Pittsburgh, and a Master of Science degree in Technical & Science Communication from Drexel University. Additionally, she completed the year-long, Executive Potential Program through the Graduate School USA as preparation for senior leadership opportunities within the federal government.
She enjoys participating in national adoptee support groups as well as coaching and supporting others through their adoptee experience to include the search and reunion journey. In her spare time, she enjoys fine dining, visiting museums, the performing arts, learning about resilient people, physical fitness, mindfulness sessions, the beach, spas, festivals, retreats, trivia/games, and working on her bucket list.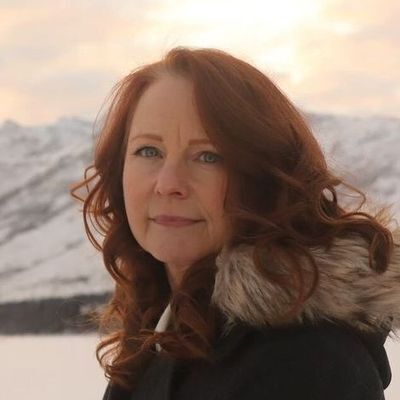 Monday, February 27
8:00 - 9:00 PM ET
The Power of Owning and Telling Our Stories with Candace Cahill
Candace Cahill recently released her memoir, Goodbye Again, about losing her son twice: first to adoption as an infant and then 23 years later when he died in his sleep. Join Candace as she shares what led her to write her memoir, the lessons she learned, and why she would encourage others to do the same. She will share insights into the writing, editing, and publishing processes and some tools and suggestions for others interested in writing their own story.
About Candace Cahill
Candace is a first mother and NPE who grew up in rural Central Minnesota. After earning a Social Work degree, she embarked on a year-long bicycle trip with her partner, Tom, and then settled in Alaska. Besides being a writer, she is a self-taught silversmith and singer/songwriter. She currently resides in Denali, Alaska, and works as a National Park Ranger during the summer months. For more information, visit https://candacecahill.com
Goodbye Again: A Memoir by Candace Cahill
---
Completed Presentations
Recordings of previous speakers can be found below for your enjoyment. Thank you to our speakers for their generosity in sharing their time and expertise with Adoption Network and our community.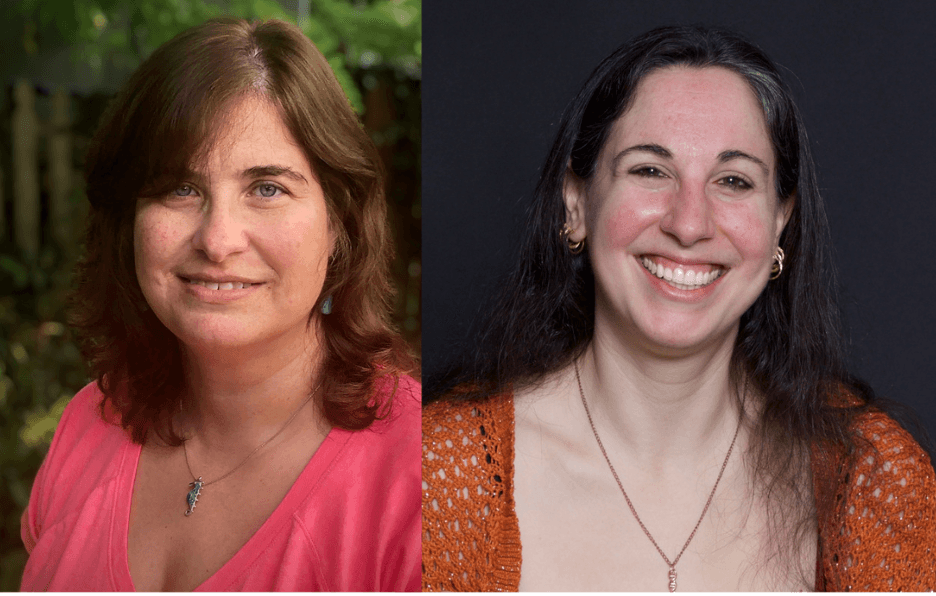 Recording: Intersections of the Adoptee, Donor-Conceived, and DNA Discovery Communities with Marci Purcell and Cassandra Adams
It is no secret that social media comes with a myriad of positives and negatives. Foremost it creates opportunities to forge friendships and gather allies to a cause. Join us for an informal conversation with Marci Purcell and Cassandra Adams about the intersections of the adoptee, donor-conceived, and DNA discovery communities. We will discuss the similarities and differences in our experiences and communities, what brings us together and the tropes that continue to plague us as we dialogue, and finally how to best support one another as we move forward, both personally and legislatively.
About Marci Purcell
Marci Purcell has held various leadership roles with Adoption Knowledge Affiliates since 2014 including board president and executive director. She is also proud of her time on the board of Support Texas Adoptee Rights and is currently a member of their advisory board. Marci is committed to reform and social change relating to the rights of adult adoptees and foster care alumni, as well as truth and transparency in all aspects of adoption.
Marci holds a bachelor's degree in psychology and certificates in mediation, peer support, and psychological first aid. When she is not working toward reform in adoption, she is busy running her vintage business and staying active with her family.
About Cassandra Adams
Cassandra is a late-discovery sperm donor-conceived person dedicated to raising awareness of issues surrounding 'donor' conception. Her focus includes educating parents on best practices and advancing legislative changes for reforming the fertility industry, in addition to writing, speaking, and other creative outlets. She explores the ethics of 'donor' conception, the emotional impact and trauma of late discovery, and the complexities of ethnicity changes. As an engaged community member and leader, she addresses the nuanced experiences of separation from biological kin and the dynamics of family secrecy.
Cassandra has volunteered her time and spoken with a variety of organizations and nonprofits focusing on Misattributed Parentage, Donor Conception, and Adoption. She helps moderate the largest online community for the DC constellation, and uses her background in psychology, healthcare, and writing to educate, provide support, and create performance art about her experience as a DCP.