Helpline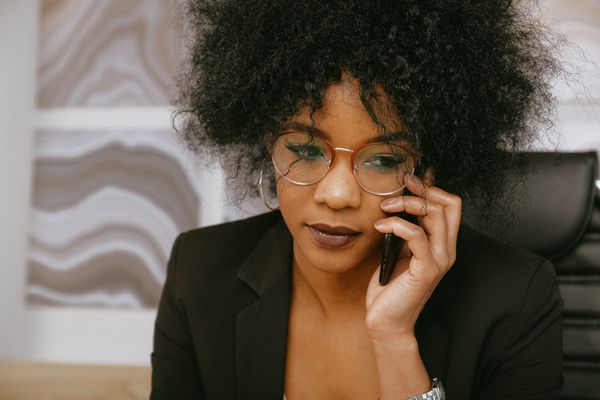 HELPLINE (216) 325-1000
If you have an adoption or foster care-related question, or are in need of support but don't know where to turn, our Helpline is here to talk to you.
The Helpline is designed to provide you with support and information in an informal yet professional manner. The Helpline also offers an informed, empathetic, non-judgmental ear eager to address your questions and concerns. Responding to thousands of calls each year, the Helpline provides a source of support and a way to empower you to take the appropriate actions to achieve your goals.
The Helpline is staffed weekdays, between 8:30 am-5:00 pm. Call (216) 325-1000 to be connected to a person who can answer your questions or get you the information that you need. After hours, feel free to leave a message and someone on staff will return your call the next business day.
You can also contact us online.