Family Resilience Fund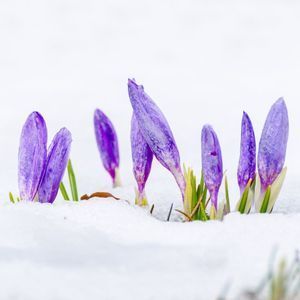 Currently,  We Are Not Accepting New Applications.
Thank you for you patience, and watch for this message to update.


What is the Family Resilience Fund?
The Fund provides assistance to adoptive parents, foster parents, kinship caregivers, and parents who themselves were formerly in foster care to meet short-term needs. This assistance is meant to help families bridge periods of financial instability, allowing them to focus on creating a stable, permanent home for the children in their care.
What types of circumstances might bring a parent to the fund?*
Loss of employment
Long-term unemployment
Recent loss of a spouse, separation, or divorce
Starting a new job and unable to cover child-care right away
At-risk of eviction
Emergency or unexpected expense
Long-term or chronic illness
Unexpectedly caring for minor relatives
* This list is not all-inclusive
What types of assistance does the fund provide?
Short-term rent/mortgage assistance
Utility (electric, gas, water, sewer) assistance
Food assistance
work-related clothing
Work-related transportation
Licensed child-care for work purposes
Other short-term/emergency assistance
Who is eligible for assistance?
Recipients must be:
1. a) Adoptive parent of a minor child, or b) Foster parent, or Kinship caregiver - nonparent relative caring for a minor child whether as part of the county agency system or informally), or d) Parent who were themselves formally in foster care.
AND
2. A U.S. citizen or qualified alien.
AND
3. Living with at least one minor child, pregnant, or the non-custodial parent of a child.
AND
4. The family's monthly income is at or below 200% of the federal poverty level guidelines, including liquid assets.
How to apply for assistance
Contact Janelle Poskocil, Program Coordinator at (216) 482-2332 or janelle.poskocil@adoptionnetwork.org with questions and to complete an intake over the phone.
Or
Complete a preliminary screening online: