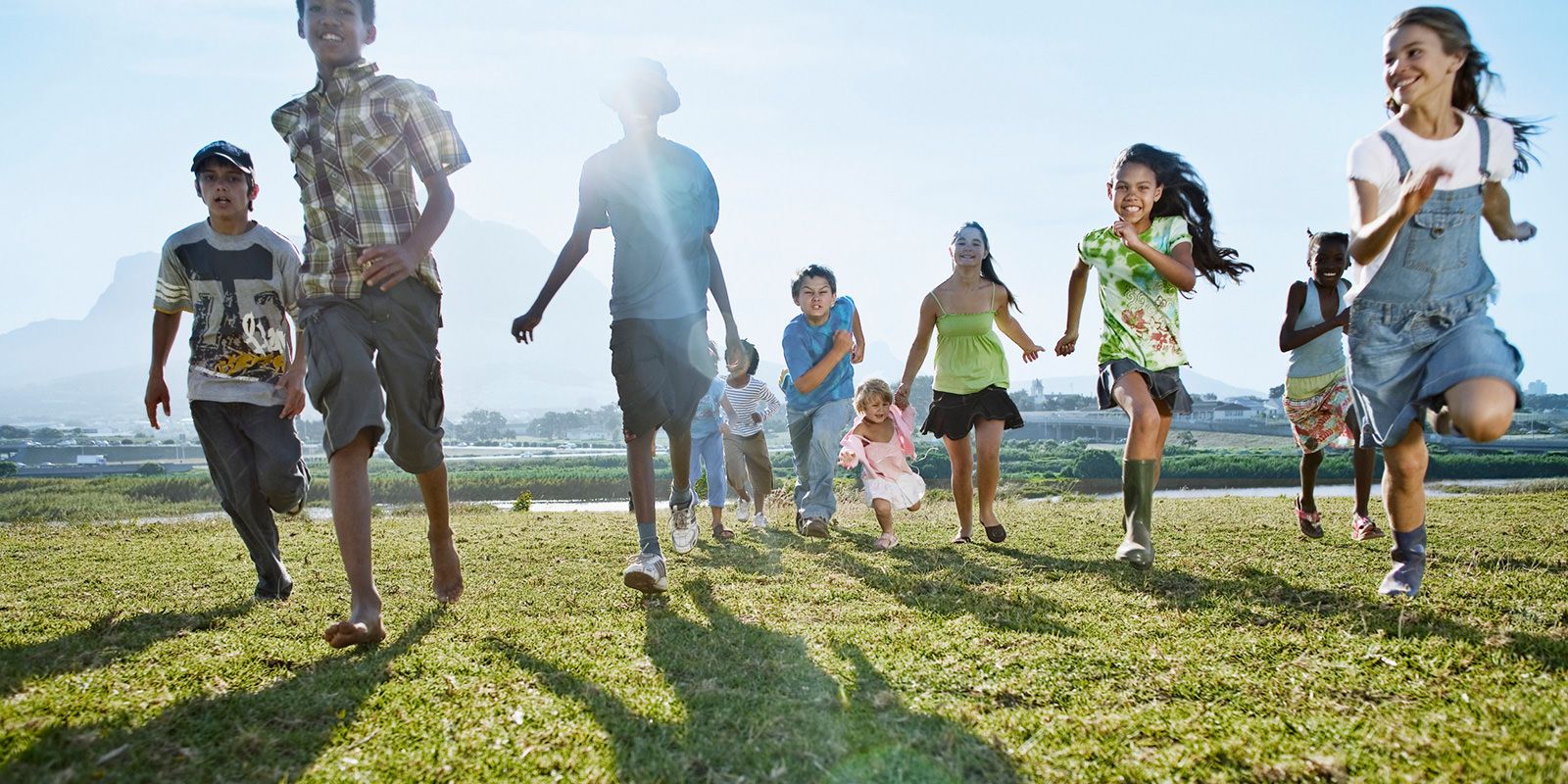 Beyond Camp Mini-Grants
Adoption Network Cleveland, through a partnership with The Felix Organization, is pleased to provide access to "Beyond Camp" Mini-Grants for children and youth in foster care who have exhibited extraordinary talent, interest or leadership in one or more areas. Beyond Camp funds will support after-school activities or equipment that allow recipients to improve skills or attain personal achievement in the area of interest.
Mini-grants will provide funding for things like dance​ ​lessons,​ ​gymnastics,​ ​college​ ​textbooks,​ ​sports​ ​leagues,​ ​photography equipment,​ ​tutoring,​ ​laptops​ ​for​ ​school​ ​and​ ​more.
For More Information:
Find out more about The Felix Organization and their Beyond Camp Mini-Grant Program on their website: https://www.thefelixorganization.org/beyondcamp
For questions concerning Beyond Camp Mini-Grants, please reach out to The Felix Organization directly.
Amanda Ricken Simonetta, Executive Director
amanda@thefelixorganization.org or 646-761-7159