Life Coaching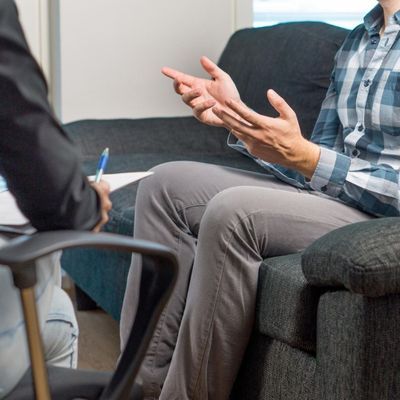 In an effort to provide additional resources to those connected to adoption in our community and beyond, Adoption Network Cleveland is pleased to offer Life Coaching in our array of services. 
Life Coaching is a powerful conversation between a trained coach and a client who is ready and wanting to focus on personal and professional growth.
The Life Coaching service offered through Adoption Network Cleveland seeks to help clients recognize and overcome obstacles that may have prevented them from realizing their life's goals or dreams and then focus on achieving that goal.  Adoption Network Cleveland is contracting with Estes Turner, a certified Life Coach, adoptee, and long-time Adoption Network Cleveland volunteer leader to provide this service. Estes is well-respected as someone who has walked an adoption-related journey and is equipped to help anyone navigate a healthy path for the future. 
If you are interested in the Life Coaching service you can receive a free "sample session" of one half-hour. This will give you the opportunity to better understand what is involved in a session and if it is a good fit for you.
To set up your free half-hour trial session, contact:
Ty Cliffel, Program Director, via ty.cliffel@adoptionnetwork.org.
According to a 2003 University of Sydney study, solution-focused, cognitive-behavioral life coaching can be an effective approach to creating positive change – enhancing mental health and life experience while helping to facilitate goal attainment. Life Coaching can be especially impactful for anyone who may have experienced trauma in their life or finds themselves struggling with a clear path forward. It can help with virtually any aspect of someone's life, whether it be personal or professional. Estes was certified as a life coach through the Coach Training Alliance in Fort Collins, Colorado in 2013 and has been serving clients in the Cleveland area through his company, Crossroads Coaching & Consulting, since then. 
Estes describes the main point of life coaching as "putting the past in the past and creating a future that is full of possibility." He goes on to say, "Deep down, most of us know what we need and want, and as your life coach, I will help you discover what is holding you back. With my help, you will become accountable for taking the actions that you believe will accomplish your goals. I will listen to you like perhaps no one ever has before, and acknowledge you in a new way at every session." 
About Estes Turner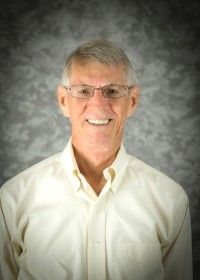 Estes first heard of Adoption Network Cleveland on WCPN Public Radio in 1989 during an interview with Founder and current Executive Director Betsie Norris. He was introduced again by his therapist two or three years later, and at her suggestion, he began attending Adoption Network Cleveland's General Support and Discussion Meetings. In 1994, with the help of Adoption Network Cleveland, Estes was able to reunite with his birthmother. Estes says, "from my very first ANC meeting, I knew I had finally found a place where I belonged. Over twenty-five years later I still attend meetings and volunteer at ANC." 
Shortly before his reunion with his birthmother, Estes discovered the wonder and magic of Life Coaching in a series of courses offered by Landmark Education. He says, "between Landmark's Curriculum for Living and ANC meetings, I began to understand that going in alone had never really worked out for me. For the first time, by asking for help from a Life Coach, I was able to discover and accomplish what I wanted and needed: the courage to be vulnerable, to grow up, and to take control of my life." 
For over twenty years, Estes has co-facilitated the Heights General Discussion Meetings. He served as the President of the Adoption Network Cleveland Board of Trustees from 1998-2000 and was recognized as one of the organization's Top Ten Most Influential People during its first 10 years. He also received Adoption Network Cleveland's Founders Award in 2011 for Volunteer Service.