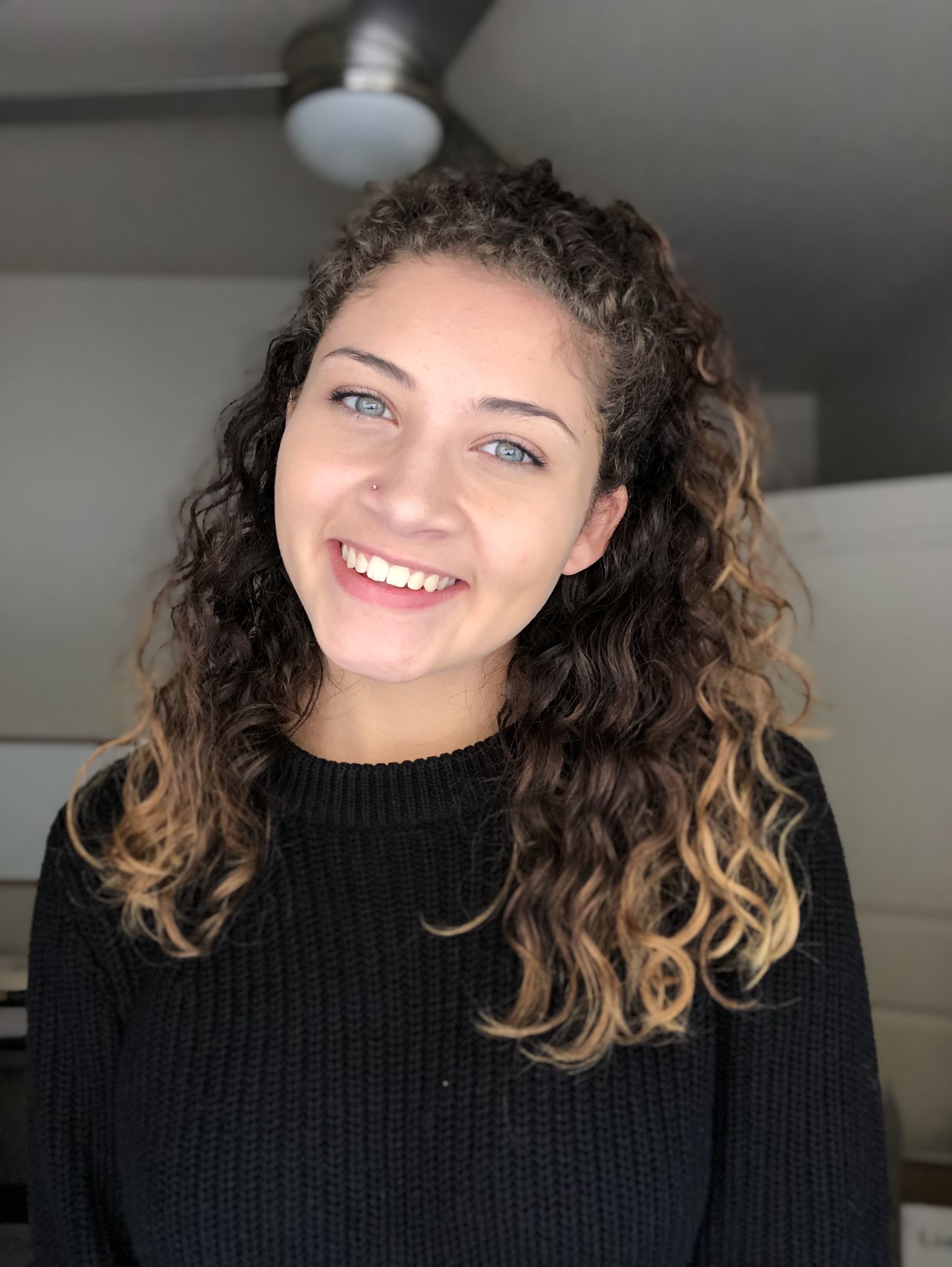 Hello Adoption Network Cleveland Community! 
My name is Kendall Miller, and I am the newest Outreach & Communications VISTA at Adoption Network Cleveland. I have always been passionate about the adoption constellation. My mother was a transracial adoptee in a small town in rural NY, so adoption has always had a place in my heart. My mom's adoption and reunion journeys are what inspired me to pursue this position and this organization. I cannot wait to learn more about the adoption constellation while using my experiences to help in any way I can. 
I am from Pittsburgh, PA, but moved to Akron, OH for college. I am currently a senior with only three more courses to go before earning my Bachelors in English, after which I will continue my education by going to get my Master's in Education with a specialty in special education literacy. Because of this I have been lucky enough to have a gap year before starting my graduate program. That is why I chose to do Americorps; I did not want to waste this gap year, so I found this position and knew it was for me. 
When I am not at work, I love reading, writing, knitting, and journaling. I am in the process of opening my own Etsy shop in January 2022, so I have been busy with building up my inventory. I am also currently training for the Pittsburgh Half Marathon that is coming up in the spring. I have always loved running, but this will be my first half marathon, so I am very excited for that. I live with my long-term boyfriend and our two cats, Charlie, and Gus. After my year of service with AmeriCorps VISTA, I am going back to school to get my Master's in Education with a specialization in secondary integrated language arts, which is the long fancy way of saying becoming a high school English teacher. I am excited for my work here at Adoption Network Cleveland and look forward to learning more about the community.