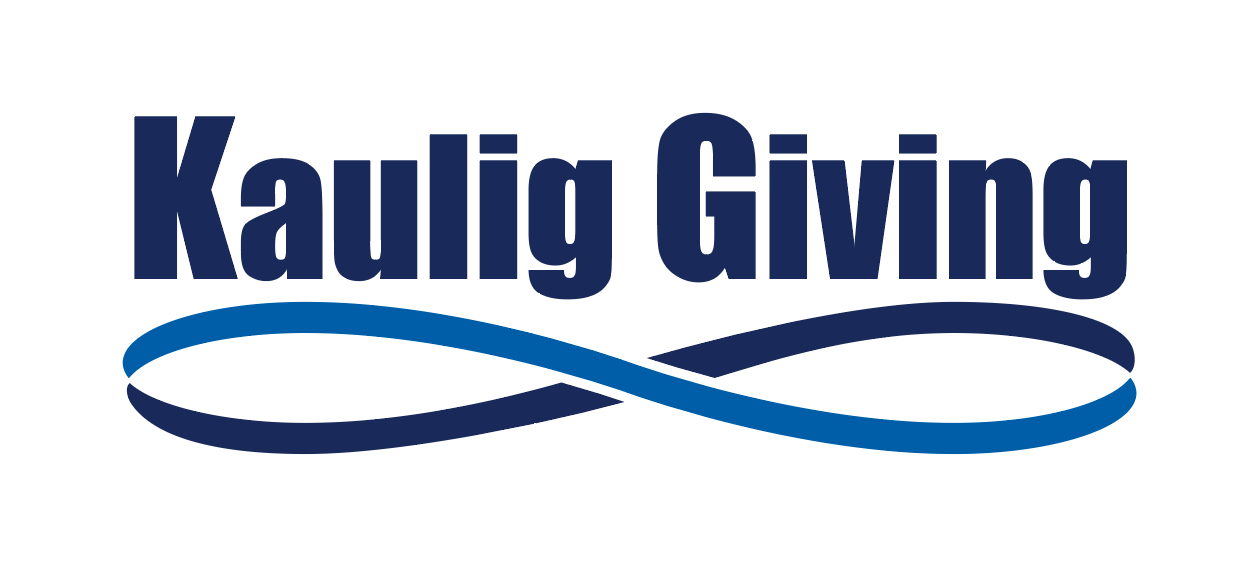 A BIG Shout Out to our Collaborator-Level Corporate Partner Kaulig Giving! Thank you for supporting Adoption Network Cleveland! 
About
The Kaulig Charitable Giving Programs created in 2018, also known as Kaulig Giving™, includes direct giving from Kaulig Companies, community involvement, and significant partnerships improving Northeast Ohio and beyond. The Kaulig Foundation is a private family foundation providing grants to nonprofit organizations in Northeast Ohio whose work centers on the wellbeing of children and families.
From the Company
We believe that providing an opportunity to all children and nurturing their physical and emotional well-being will positively impact our communities most. We accomplish this work by supporting and partnering with effective nonprofit organizations that meet our requirements. We support the well-being of children and families and develop partnerships with like-minded nonprofits in Northeast Ohio.
Community Support
Kaulig Giving is committed to bringing enthusiasm, compassion, and support to every aspect of their giving and volunteer engagements. The Kaulig Giving team delivers an elevated level of excellence and accountability in each of their partnerships to make a lasting impact in the lives of children, families, and communities across Northeast Ohio and beyond.
Culture
The team at Kaulig Giving is passionate about making a difference in Northeast Ohio and beyond This powerhouse team comprised of heartfelt executive leadership, a compassionate team, devoted board members, and valuable volunteers work diligently toward the mission of supporting children and families in ways that make a lasting impact in our communities. 
"It's important for us to support the well-being of children and families in our community. By doing this, we are investing in our future which is creating the largest and most lasting impact of all."  Stacey Langal, Vice President of Philanthropy, Kaulig Companies 
Learn more about Kaulig Giving:  www.kauliggiving.com