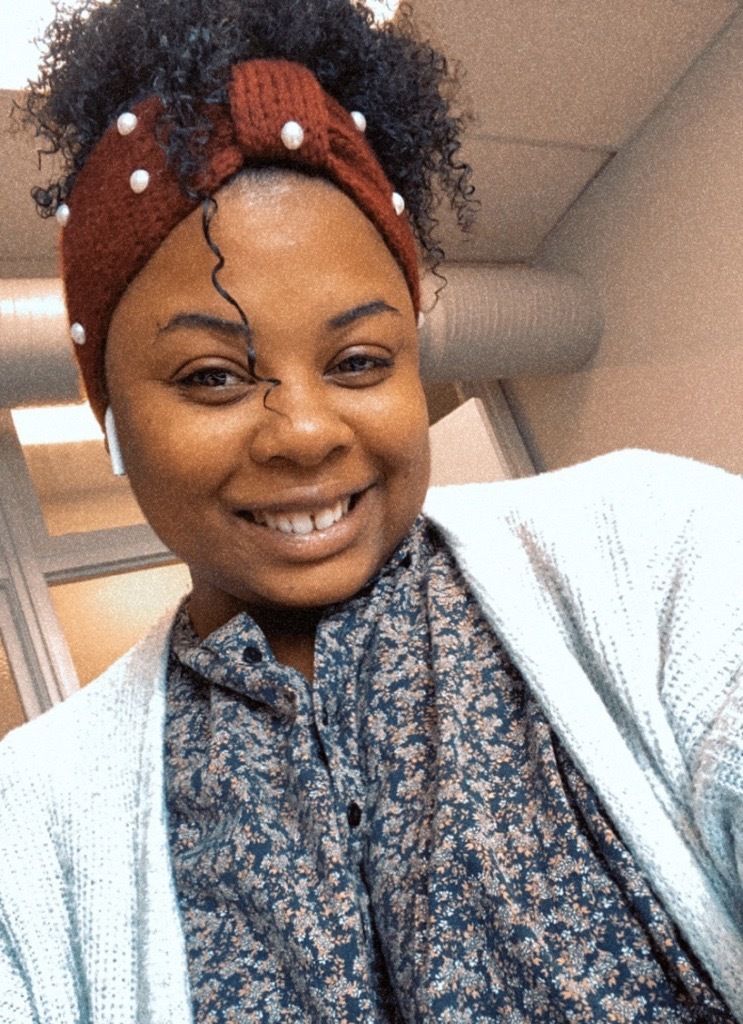 Meet Kelsey Reilly, our new Development Coordinator!
Since joining Adoption Network Cleveland in September, Kelsey has been working on foundation research, grant proposals, coordination of special events, and donor acknowledgments and has already achieved great success in grant proposals earning $15,000 in financial support for our programming.
Kelsey brings a wealth of personal and professional experience to the team, both as a transracial adoptee and from her academic background in business. As an engaged member within the community, Kelsey has already established relationships with local business owners in Cleveland and demonstrated excellent leadership throughout our annual Giving Tuesday Campaign, helping us to exceed our original goal. Despite the ever-changing status of the pandemic, Kelsey has remained adaptable and resilient, consistently researching and bringing innovative ideas for our upcoming Creating Refreshing Futures Campaign this year. We are so honored to have Kelsey join our team, and we look forward to a new year of programming, innovation, and enhanced relationships with local businesses.
What inspired you to join the team at Adoption Network Cleveland? 
I was excited to join the team at Adoption Network Cleveland due to my personal connection to the adoption community. I am a transracial adoptee in the beginning stages of my adoption journey and working at Adoption Network Cleveland has inspired me to learn more about my own background. 
What do you like most about your current role? 
I love knowing that I am working for a cause that's extremely important to me. Working with people who will go above and beyond educating and serving within the adoption community is truly fulfilling. Educational programs, like the ones that Adoption Network Cleveland has to offer, are extremely important for families, like my adoptive white mother and me, to help aid in the adoption journey. We were very fortunate to take part in these programs growing up. Like other transracial adoptees, I was faced with the challenges of growing up where no one else in my family looked like me. Adoption Network Cleveland provides the best services to help families navigate difficult conversations and help connect families to much-needed resources. Finally, I enjoy being able to identify with others in our Adoption Network Cleveland community. Often, we are forced to silence who we are as an individual in the workplace. When I go to work for Adoption Network Cleveland, I'm able to identify as a proud adoptee!
What do you enjoy doing outside of work? 
Outside of work I have gotten into cooking. I have a huge cookbook full of recipes that I am in the process of making! I also enjoy painting in my downtime. In my opinion, oil is the best medium to use. 
If you had one superhero power, what would it be and why? 
If I had a superhero power, I would want the ability to freeze time. Things are always moving too fast. "You're only here for a short visit. Don't hurry, don't worry. And be sure to smell the flowers along the way." - Walter Hagen
Want to learn more about how you can connect with Kelsey? She can be reached at Kelsey.Reilly@adoptionnetwork.org or (216) 482-2322.