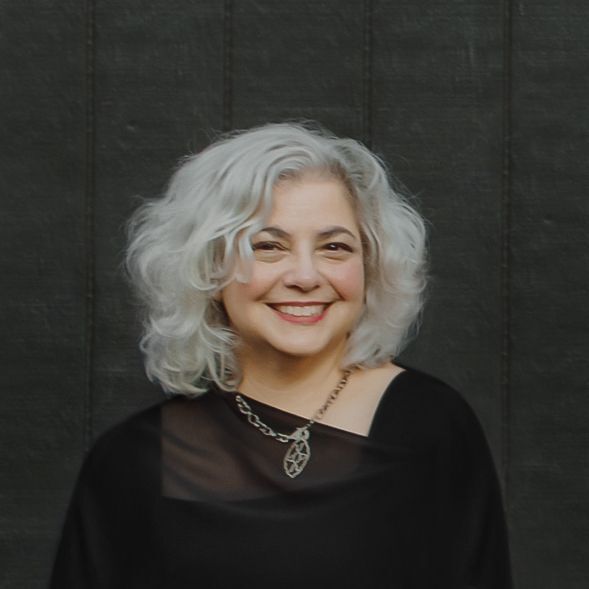 Karen joins Adoption Network Cleveland with more than 25-years' experience in senior level leadership and management positions with non-profit healthcare, social service, higher education, and arts and culture organizations.
Karen is a professionally trained researcher and has worked in the field for several decades. With in-depth experience in genealogical research via her extensive professional and volunteer pro bono work, Karen has worked on hundreds of cases. Whether identifying and locating individuals and family members utilizing the most current DNA and genetic genealogy techniques; researching and creating extensive family histories and trees; tracking down challenging records and requesting documentation from international, national, and local sources; or handling the exhaustive and intricate research and management of successful genealogical society applications, she understands that each client is unique, and each situation holds its individual challenges and rewards.
While a new member of our staff team, Karen is familiar to many in our community and our work as a Search Team volunteer since 2019. Principal researcher on more than 40 ANC search cases, she has collaborated and assisted on numerous others. Current with best practices, Karen is a participating member of numerous professional societies and groups. Utilizing the most recent advances in genealogical research, she approaches her work with compassion, accuracy, and skill.
Before joining Adoption Network Cleveland, Karen's broad experience included major gift fundraising, programming and event management, marketing and communications, client relations and volunteer leadership development, as well as curatorial and project management, at Cleveland Clinic Foundation, Jewish Federation of Cleveland's Roe Green Gallery, Kennedy Museum of Art at Ohio University, Harn Museum of Art at the University of Florida, Philharmonic Center for the Arts (Naples, Florida), the American Museum of Natural History (New York) and Christie's, New York. Karen holds a Baccalaureate degree in Art History from the City University of New York, graduating Magna Cum Laude.
When Karen is not involved in genealogical research, she enjoys creating ceramics, fly fishing, and spending time with family and friends. She is most proud of her three amazing adult children in her beautifully blended family!
Want to connect with Karen? Karen can be reached at karen.wyman@adoptionnetwork.org.