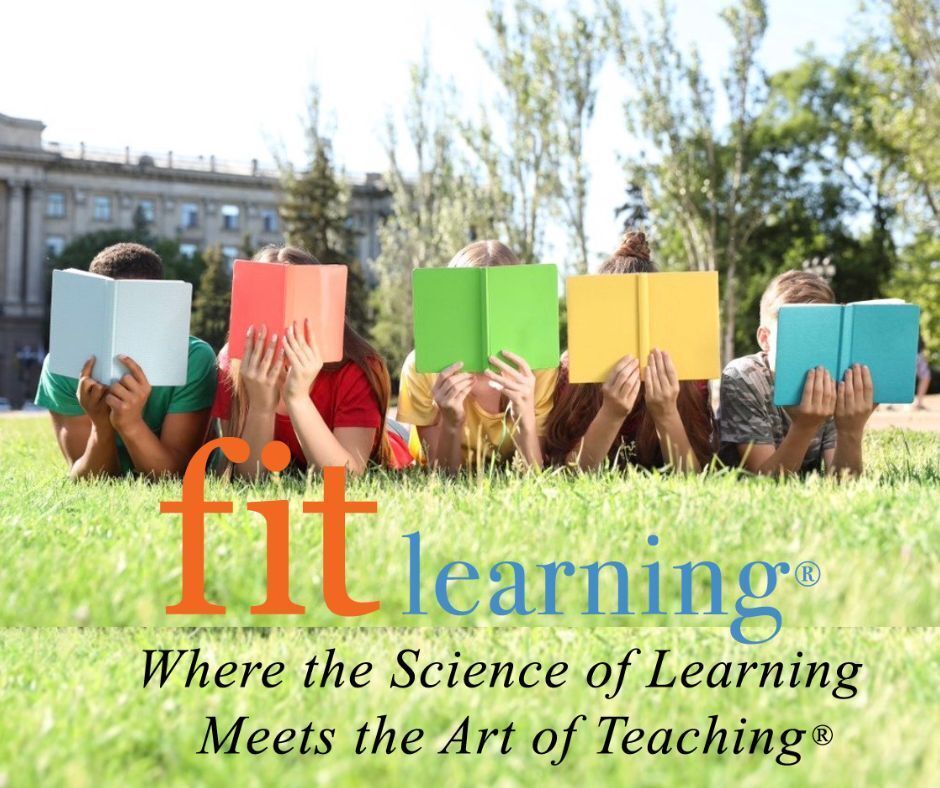 Adoption Network Cleveland is proud to receive the support of Fit Learning and welcome them to our network as a Corporate Partner. To learn about our new partner, read along and/or visit Fit Learning's website or social media platforms.
About
Fit Learning's mission is to "transform the learning abilities of all children who walk through our doors such that they achieve greatness in their communities and beyond." With several conglomerate tutor centers in the area, the appeal of Fit Learning's unique approach is easy to understand.
Fit Learning does not assign homework. Ever. They do not provide homework help.
Tutoring centers often focus on short-term homework burdens. Fit Learning coaches take responsibility for the academic transformation of children/youth in part by teaching the skills that are keeping students from being successful in school.
Additionally, Fit Learning prides itself on fostering learners' confidence. Founder of Fit Learning, Dr. Kim Berens, said that "when kids receive the kind of instruction that enables them to actually master essential skills, they experience a total transformation–not only in their academic abilities but in how they view themselves. They become confident, perseverant, and willing to tackle more difficult challenges."
The Fit Learning process is getting rave reviews from families. For those preferring data-based feedback, Fit Learning states their process consistently produces "one academic year of growth in as little as 40 hours with many students reaching two years' growth within 40 hours."
Summer Enrollment
From helping students build stronger foundational skills to supporting students accel beyond traditional academic benchmarks, a wide-array of students can benefit from Fit Learning. Email admin@fitlearningcle.com for information about various curriculum and summer enrollment including virtual programs.
About Our Corporate Partners' Program
Adoption Network Cleveland's Corporate Partners Program provides opportunities for business organizations to make a one-time investment in Adoption Network Cleveland's mission, thereby providing a real difference in the lives of our expansive active community of over a thousand individuals each year while getting valuable exposure all-year-round. Benefits include visibility around and attendance at our Creating Futures Benefit & Silent Auction and other special events, a logo on our website, and a logo in our monthly e-newsletter as well as mentions at events and promotional materials.
View the benefits of our Corporate Partners Program and contact Carol Ryan for more information via carol.ryan@adoptionnetwork.org.