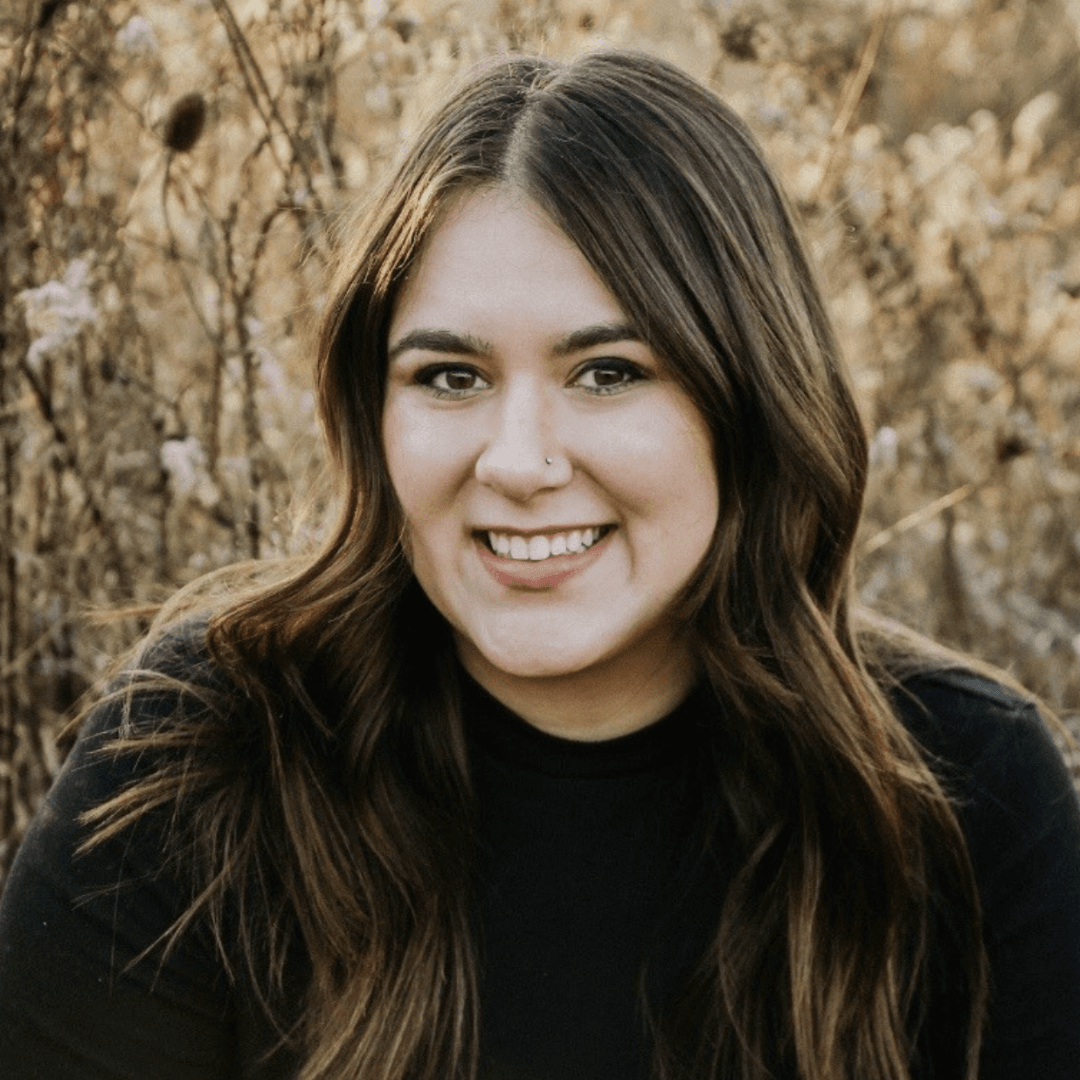 Savannah joined Adoption Network Cleveland as the Communications Coordinator in July 2023. In this role, she is responsible for informing our community, enhancing outreach, fostering engagement, and sharing valuable resources with the public.
Savannah is fueled by a passion for making a difference in the lives of others. Prior to starting at Adoption Network Cleveland, she served an Akron nonprofit organization dedicated to assisting adults with severe and persistent mental illness who faced significant challenges, including recent incarceration, chronic homelessness, and struggles with independent living.
Savannah also volunteers her time with the Summit County Court Guardian ad Litem program. As a Court-Appointed Special Advocate (CASA), Savannah plays a crucial role in advocating for the best interests of children within the judicial and foster care systems. Her efforts are dedicated to promoting family reunification whenever possible, and she actively engages with children and families to help ensure they receive any services they may need.
Savannah's communication skills and understanding of human connection are assets to her role as Communications Coordinator. She believes that the ability to understand and connect with others is essential for effective communication, and is eager to use that communication to support Adoption Network Cleveland's mission and its multiple communities.