Summer Book Club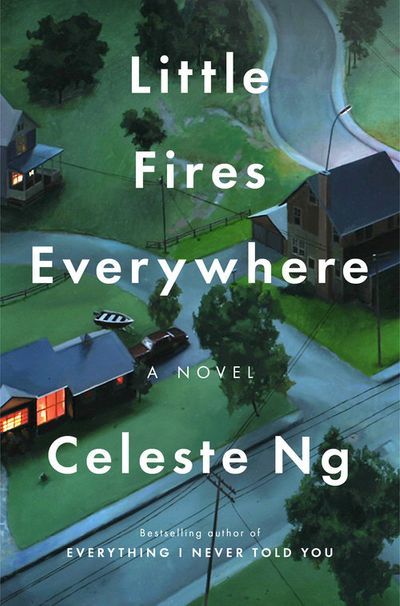 We are starting a book club for adults wishing to have a discussion on current books through the lens of adoption themes. Parents of adoptive, kinship, and foster families are highly encouraged to attend, but any adult wanting to participate in the conversation is welcome. 
Our first book will be Little Fires Everywhere, by Celeste Ng, and you can find a brief description here provided by the author. The book can be found at most local and online stores that sell books, at Cuyahoga County libraries (all branches are now open but you can also use the free "Libby" app which provides access to both e-books and audiobooks for free.)  
An interesting twist to this particular book is that a new television series based on the book is available. The new series, even more than the book, illustrates the complexities of adoption and race. The series can be streamed on Hulu.
The meeting to discuss this book will be held on September 14 at 7:30 pm via Google Meet. Please register to let us know you plan on participating and to receive the link to join the discussion meeting!
Contact Donikea Austin with any questions at donikea.austin@adoptionnetwork.org or (216) 482-2334.