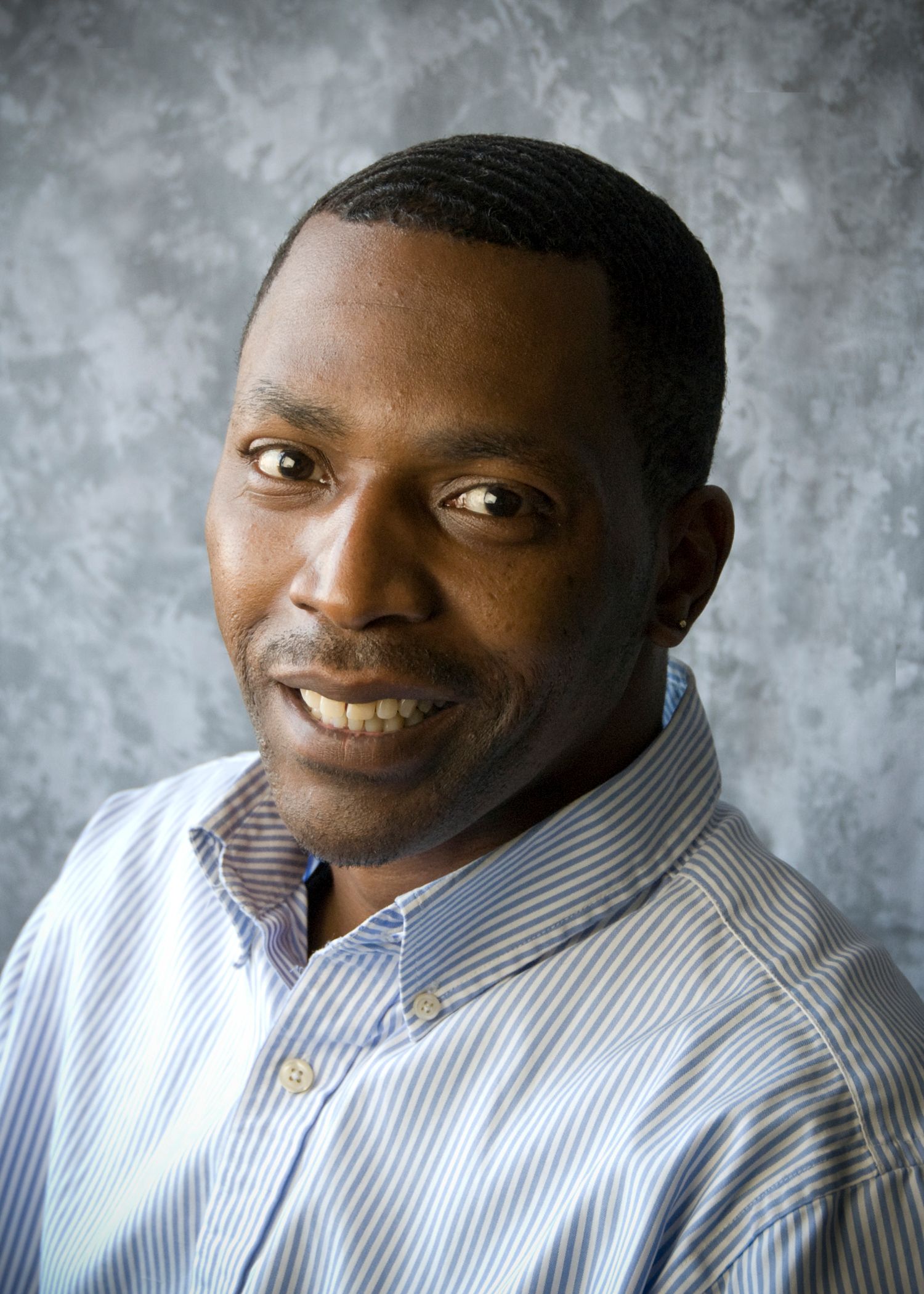 Adoption Network Cleveland is proud to announce that Julius Jackson has been awarded the prestigious national Angels in Adoption Award for 2020. The Congressional Coalition on Adoption Institute's Angels in Adoption Program honors a wide spectrum of individuals and organizations making extraordinary contributions to adoption, permanency, and child welfare. Julius was nominated for this honor by Congresswoman Marcia Fudge's office.
For more than 15 years, Julius Jackson has been an integral team member at Adoption Network Cleveland. In his current role, Julius helps prospective, adoptive, kinship, and foster parents, before, during, and after their adoption process. Julius has a wealth of knowledge and is a consistent resource to hundreds of families in need of information, advice, and clarity. He is often the first person constituents talk to and he is a magnificent representative of our organization. He has played a significant role in a number of adoptions from foster care where he helps prospective foster and adoptive parents, as well as kinship caregivers, navigate their own personal situations, the local child welfare system, and overcome barriers to provide permanency for children in need. Helping parents work through steps to becoming a foster and/or adoptive parent can be challenging, but Julius is always there to provide the facts and be a calm voice through all the noise. 
To give an example of one of the many families he has navigated, Julius worked with a couple for many years. While they were devoted foster parents, their hope was to ultimately adopt a child in need of a permanent family. As foster parents, multiple children were in their home and then ultimately placed into permanent homes with extended birth family. After nearly 15 years of fostering, coming to support groups and seeking guidance from Julius, the couple recently finalized an adoption of a little boy who had been in their home for 4 years, and Julius was an essential part of the finalization. 
Julius helps families make the best decision for themselves and their children by giving them knowledge about options in a clear manner. He is most proud of serving people from all walks of life and through all situations they encounter in adoption and foster care. In Julius' words, "We are in the helping business." Julius is a kind and caring individual and we can't think of anyone more deserving to be awarded this honor. Congratulations Julius!  
Angels in Adoption website: http://www.ccainstitute.org/programs/view/angels-in-adoption-about