VIRTUAL Family Ties Parent Group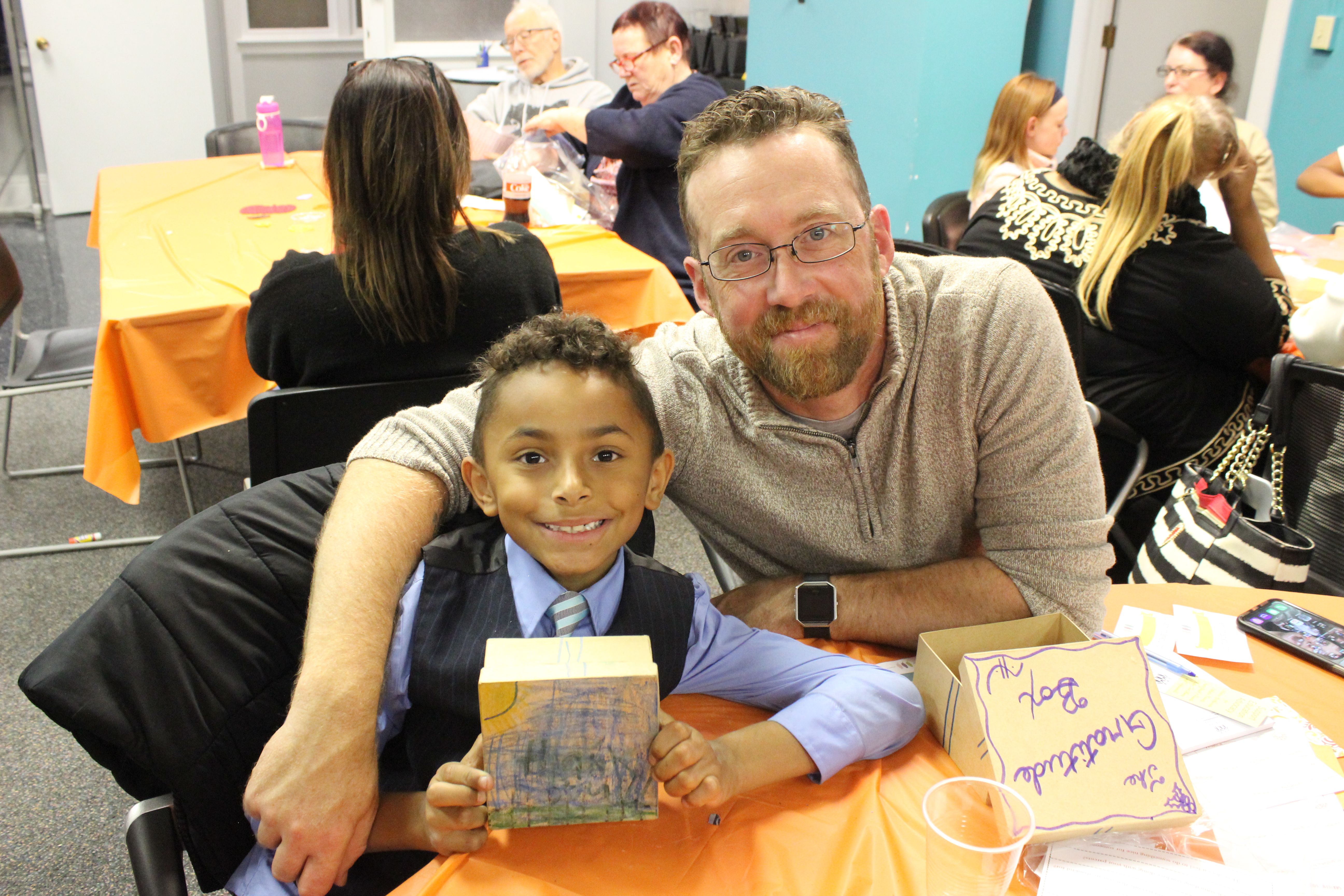 Adoptive, Kinship, and Foster Families - We invite you to join us for our Family Ties Parent and Youth Group!
Adoption Network Cleveland's Family Ties Parent Group provides all adoptive, kinship, and foster parents the opportunity to meet, share their experiences, and learn from each other and featured presenters.
Our next group meets:
When: Thursday, May 14, 2020, from 6-7:30 pm
Where: It's happening virtually! We will use Google Hangouts Meet to host this month's group.
Parent Group Topic: Why Taking Time to Care for Ourselves is Important - Self-care is essential to effective parenting and sustaining family stability. Parents will identify and discuss ways that they can find joy, hope, and healing in their life as they care for themselves and others.
For more information and to let us know you are planning on attending, please contact Donikea at the number or email below.