"Who will hear me?" Ohio's campaign for a Youth Ombudsman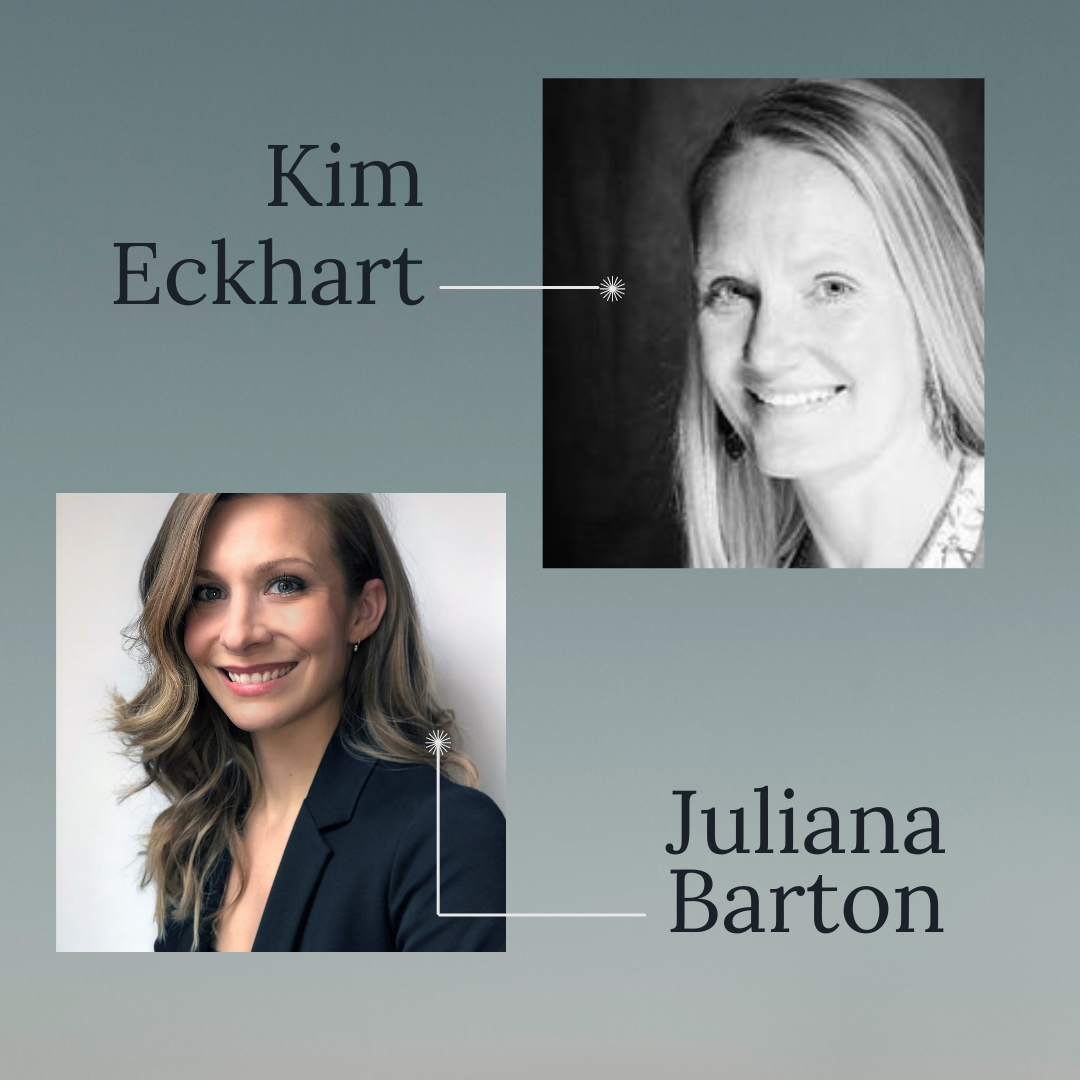 Monday, October 4, 2021,
8:00-9:00 pm ET
"Who will hear me?"
Ohio's campaign for a Youth Ombudsman to investigate abuse experienced by children and teens.
Current and former foster youth have been advocating for years for a Youth Ombudsman to investigate abuse experienced by youth in biological, foster, adoptive, kinship, respite, residential and group home placements.  
This presentation will answer:  
-How are current safeguards failing to protect youth?
-Why don't youth feel heard when they share their concerns?  (i.e. when filing grievances)
-How can a Youth Ombudsman provide a place for them to be heard?
-What is happening in the legislature to establish an ombudsman?
-How could individuals and organizations support the campaign?
About the presenters Kim Eckhart and Juliana Barton
Kim Eckhart is the KIDS COUNT Project Manager for the Children's Defense Fund-Ohio, managing the data and research efforts to measure child well-being at the county and district level. Her policy focus is on child welfare and behavioral health, serving as a partner in the Youth Ombudsman Advocacy Campaign and as the Quality Assurance Manager for the Safe Babies Court Teams initiative. Kim graduated from The Ohio State University with a Master's in Economics and previously worked as an analyst for the Ohio Office of Budget and Management and Columbus State Community College, where she still teaches Economics and supports the Scholar Network, a program for students who have been in foster care.
Juliana Barton is a former foster youth and child abuse survivor who grew up in Toledo, Ohio. She is an aspiring physician and outspoken advocate, passionate about improving outcomes for children involved with the child welfare system. As the governmental liaison for ACTION Ohio, she has led and served on numerous panels, presentations, and advocacy campaigns. Juliana is also a member of Governor DeWine's Advisory Council on Children Services Transformation and the Ohio Department of Medicaid OhioRISE Advisory Committee.