Let's Talk About Sex - Tough Talk Parenting Series (Virtual)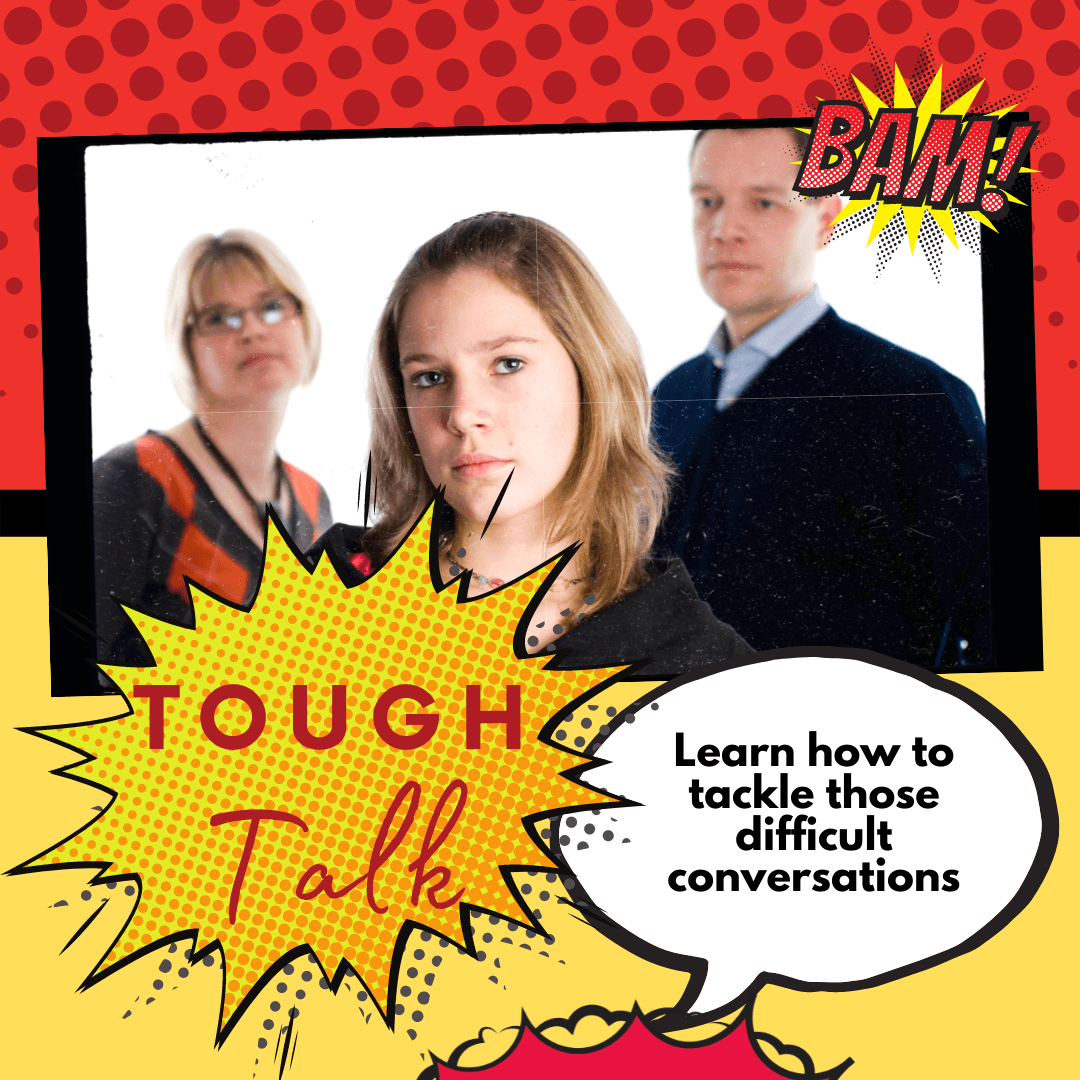 A part of supporting children is helping them grow and understand big ideas and tough topics. These topics may be awkward, or uncomfortable to start but we are here to help. We are offering an opportunity to learn how to tackle these conversations with children of all ages.
December's discussion guides parents through the sex talk. Talking about sex with kids can be tough, you may not know where or when to start. We will discuss all of this and more as well as answer some of your questions about this topic as well.
Holly Spencer-Trueman has worked in the field of Child Welfare for 15 years; first as an Adoption Navigator/Supervisor for Adoption Network Cleveland and most recently as Ohio Guidestone's Foster Parent Recruiter and Trainer. As an Institute of Human Services Certified Foster Parent Preservice Training trainer since 2004, Holly has done Preservice and other on-going training workshops for multiple local and public child welfare agencies, including Cuyahoga County DCFS, Beech Brook, Bellefaire and NYAP. Finally, Holly, along with her husband Joe, is also the Foster/Adoptive parent of three amazing adults/children who are her everyday motivation and her very best teachers.