An Agency Transformation - Monday Evening Speaker Series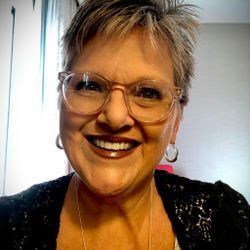 An Agency Transformation
Bethany Christian Services has long been known as the largest adoption agency in the US. Join us at this Monday Evening Speaker Series presentation to learn about their commitment to transformation. They admit: "We must come to grips that we have not been the best at elevating the voice of the Adopted Person. We know better, therefore we must do better." Our speaker Donna Nicholson, will discuss questions such as: What are we changing? Why are we changing? What has prompted this change? What is our position statement? What have been the struggles and triumphs as Bethany pivots?
About Donna Nicholson, LPC and Senior Director of Maternal Health and Clinical Services at Bethany Christian Services
Donna Nicholson (she, her, hers) started her child welfare journey over 35 years ago, nearly 25 of the years in adoption and foster care. As an Enneagram 8 (self-confident, strong, resourceful, and assertive), she does not accept the status quo and seeks excellence and best practice in her spheres of influence. Her Bethany role began 17 years ago as a state executive director, moving into a regional director role, and then domestic department at HQ since 2017.
Find out more about Bethany Christian Services: https://bethany.org