Free Legal Clinic - Ohio Justice Bus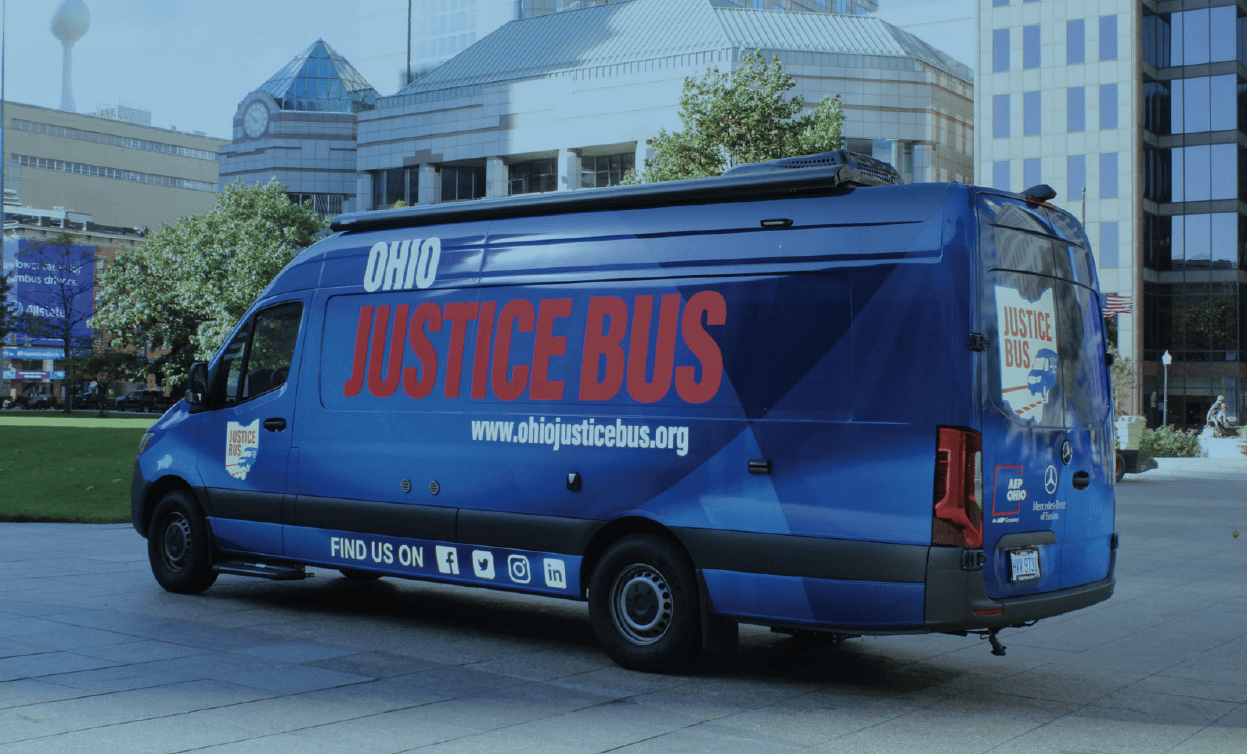 The Ohio Justice Bus is coming to Cleveland!
The bus is a mobile legal aid office and technology hot spot that allows legal aid and pro bono attorneys to travel to locations to provide legal services to Ohioans at no cost to individuals. They are partnering with OhioKAN and Adoption Network Cleveland to offer free legal advice to residents. Individuals will have the opportunity to talk privately with an attorney about family law issues related to adoption and kinship care.
Fairhill Partners is joining us to provide a spot for the bus to park. Services will be provided on a first-come, first-served basis. Please bring any relevant documents.
There will also be resources available from other organizations to benefit adoptive and kinship families!