Children's Museum Cleveland - Family Social Outing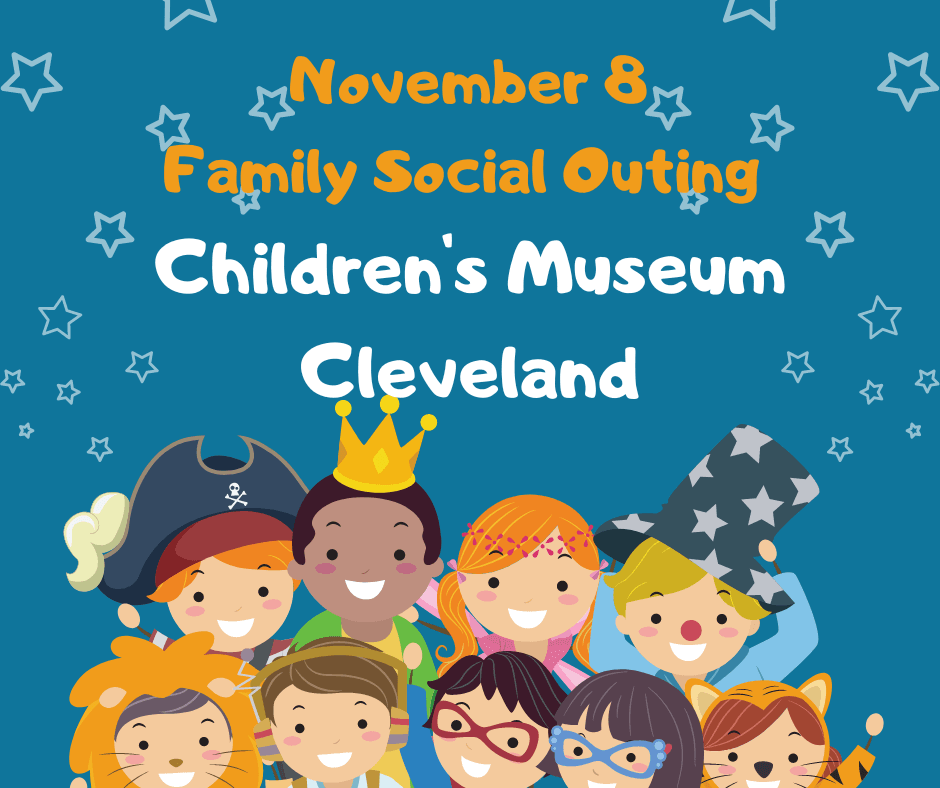 Adoptive, Kinship, and Foster Families are invited to join Adoption Network Cleveland for a family social event at the Children's Museum Cleveland on November 8 from 2-4 pm. This outing is for children ages 8 and under and is limited to 50 attendees. Please note that we are not permitted to bring food into the museum.
Please register by October 31st to participate in the event.