Family, Amiright? How to Set and Hold Holiday Boundaries with Family.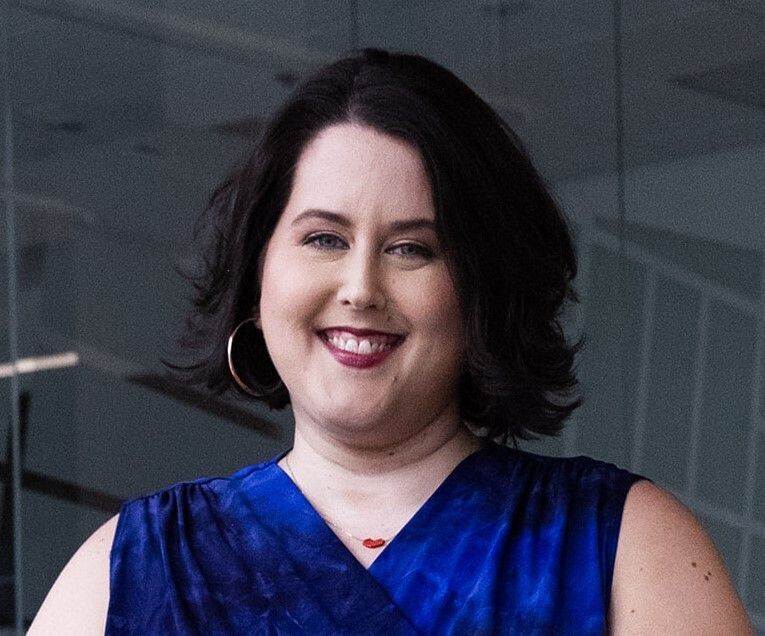 Family, Amiright? How to Set and Hold Holiday Boundaries with Family.
As if life wasn't stressful enough, here comes the holiday season - and all the family interactions that come with it. This time of year can be extra challenging for families, when there are lots of expectations, emotions, memories, and opinions swirling around. To visit, or not to visit? How should you manage your time? How can you get through it all and still wrangle some joy out of the season? By setting and holding solid, healthy, boundaries. In this session, we'll talk about the power and importance of stating your needs and advocating for yourself and your family.
About Katy Perkins, LCSW-S
Katy is a Licensed Clinical Social Worker-Supervisor, and is the CEO and Clinical Director of FindSelf Counseling. She specializes in post adoption, sexual and domestic violence recovery, childhood trauma, and oppression & discrimination. Katy has provided educational sessions about trauma, cultural competence, adoption, end of life decision making, and more, for over fifteen years. She is committed to bridging social justice movements and advocating for traditionally marginalized populations. She is a founding board member of STAR (Support TX Adoptee Rights), a member of TX Association Against Sexual Assault, TX Council for Family Violence, National Association of Social Workers, and Adoption Knowledge Affiliates. Katy was selected as the 2014 Black Trans Men Inc. Ally of the Year, nominated for Altrusa Richardson 2018 Healthcare Professional of the year, and selected as the NASW-North Central Texas Dallas Area 2018 Social Worker of the Year. Her experience includes community, state, and national advocacy as a leader and volunteer.
Katy is an adopted person who has been reunited and also worked in the post-adoption world as a volunteer and professional for more than 20 years.