ZOOlympics Animal Show | Akron Goodyear Theater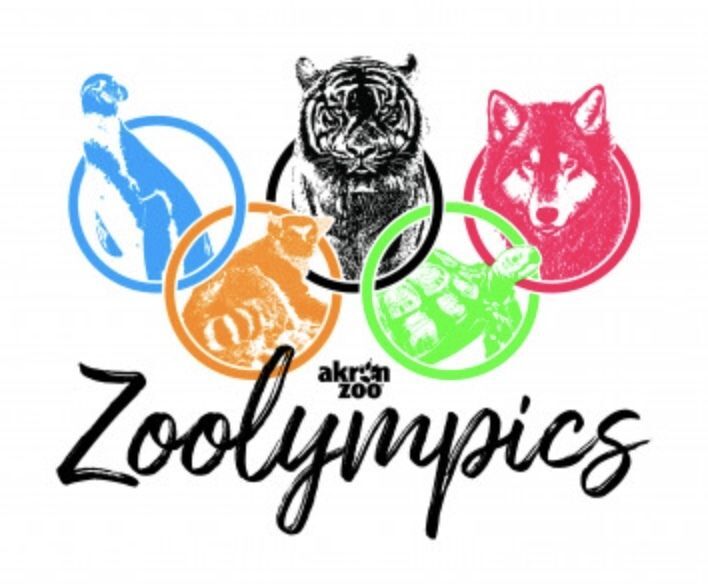 Registrations At Capacity / Closed to New Registrations. Watch for our Upcoming Events!
The Akron Zoo and Akron Civic Theatre proudly presents "ZOOlympics" Animal Show! This special presentation is a chance for kids and adults to learn about some of the Akron Zoo's animal athletes, as well as test their own athletic ability against them. This interactive and educational animal show will be fun for the whole family! While tickets are limited, we are excited to bring you this ANC Family Social Event!
Date: Sunday, January 22nd
Time: 2:30 PM
Registration: Required, and due by 5:00 PM, Friday, January 20th.