It's Okay to be Different presented | Playhouse Children's Theater Series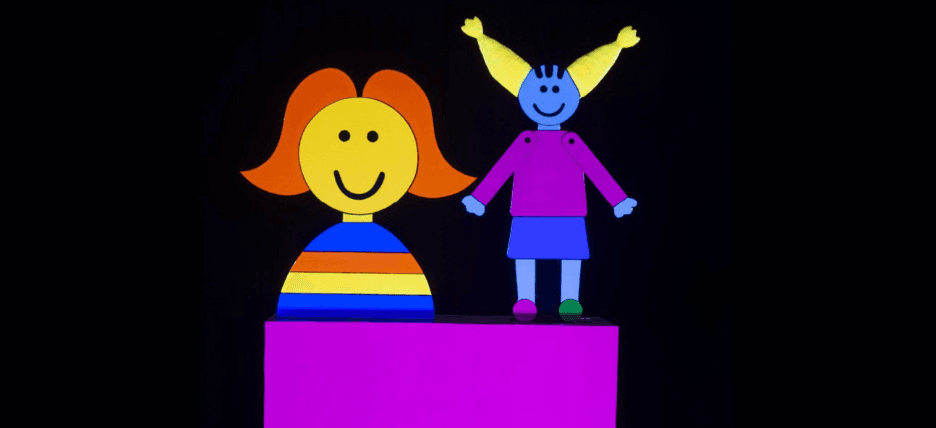 Todd Parr's celebrated and popular children's books are familiar to many families! It's Okay to Be Different - Stories by Todd Parr will feature a diverse cast, an innovative approach to puppetry manipulation and construction, combined with playful original music for which the company has earned worldwide praise. Adoption Network Cleveland is thrilled to offer this event as an ANC Family Social Event! Please note, tickets are limited and registration is due by or before Sunday, February 5th.
Event Description
With his signature blend of playfulness and sensitivity, Parr explores important and timely subjects. It's Okay to Be Different cleverly delivers the important messages of acceptance, understanding, and self confidence. Equally whimsical and heartfelt, The Earth Book is a sweet homage to our beautiful planet inspiring readers of all ages to do their part to keep the Earth happy and healthy. This is My Hair is a funny exploration of how silly hair can be and that no matter how your hair looks, always feel good about yourself.
Date: Saturday, February 11th
Performance Time: 11:00 AM - 12:00 PM, please be seated by 10:50 AM
Registration: Required, and due by Sunday, February 5th. Limited number of tickets available.
Recommended Ages: 3-8
Mimi Ohio Theater Information
1511 EUCLID AVENUE CLEVELAND, OHIO 44115
While the Mimi Ohio Theatre has a marquee on Euclid Avenue, there is no direct entrance into the theater from the street. Enter the Mimi Ohio Theatre from the KeyBank State Theatre lobby or from the Bulkley Building lobby, which is connected to the KeyBank Concourse leading from the Playhouse Square garage to the theaters. Concessions and restrooms are available on the main floor and mezzanine levels. Accessible restrooms and seating are located on the main floor. Changing stations can be found in the men's and women's restrooms. There is no elevator in this historic theater.