Harriet Tubman and The Underground Railroad: A Playhouse Square Streamed Event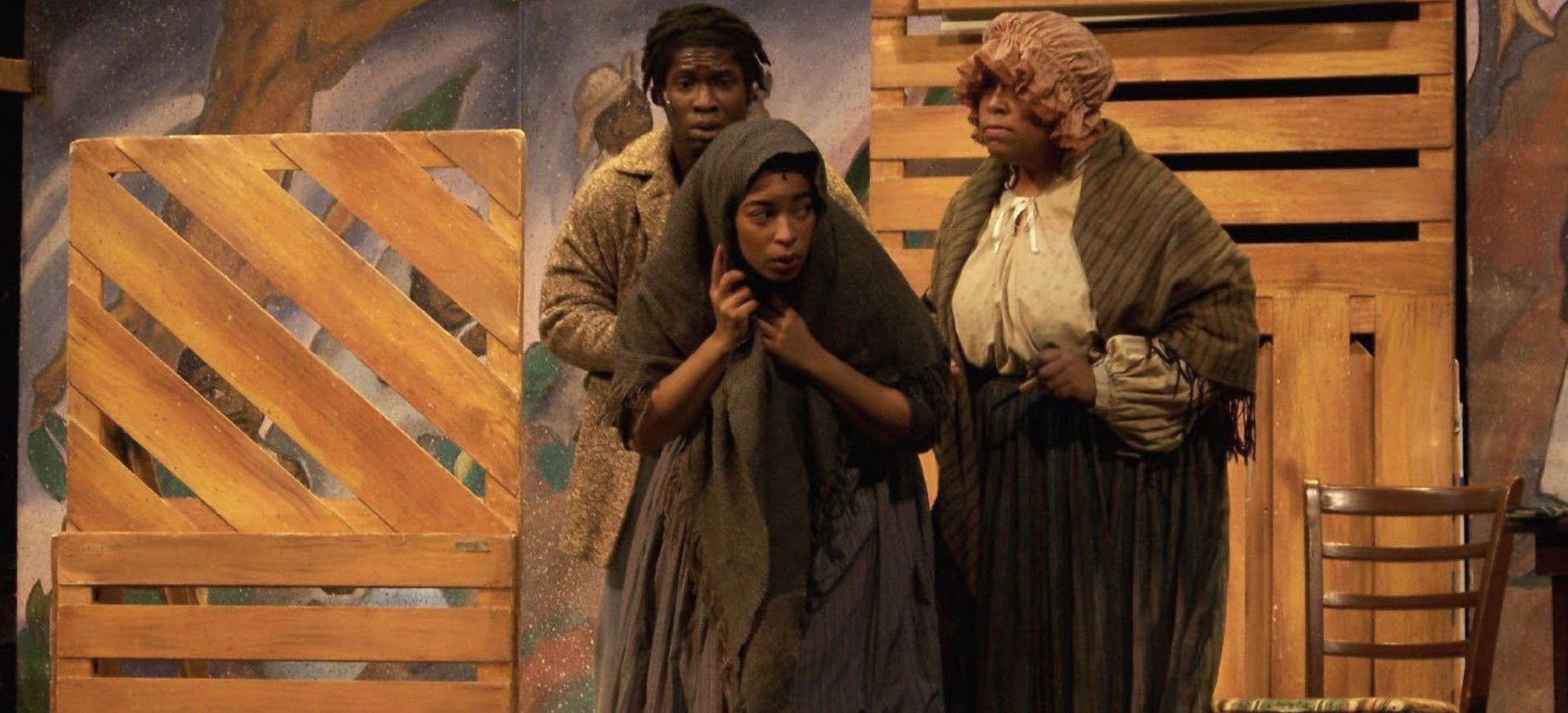 This is a ticketed Playhouse Square Steaming Event. Participating families will watch together at the Adoption Network Cleveland location!
Harriet Tubman and The Underground Railroad is a stirring drama with music and a classic tribute to the great American who freed herself and hundreds of others from the bonds of slavery. Her courage helped to change the world. Share her adventurous life with your children in this accurate and deeply moving musical history lesson.
Books and Lyrics by Douglas Jones
Music by Ron Barnett
Recommended for grades: 3-8
RSVP by Wednesday, March 1st
Tickets are limited.
This Streaming Performance is part of the Playhouse Square Education Department Social Justice Series.