Step Afrika! Part of Family Theater Day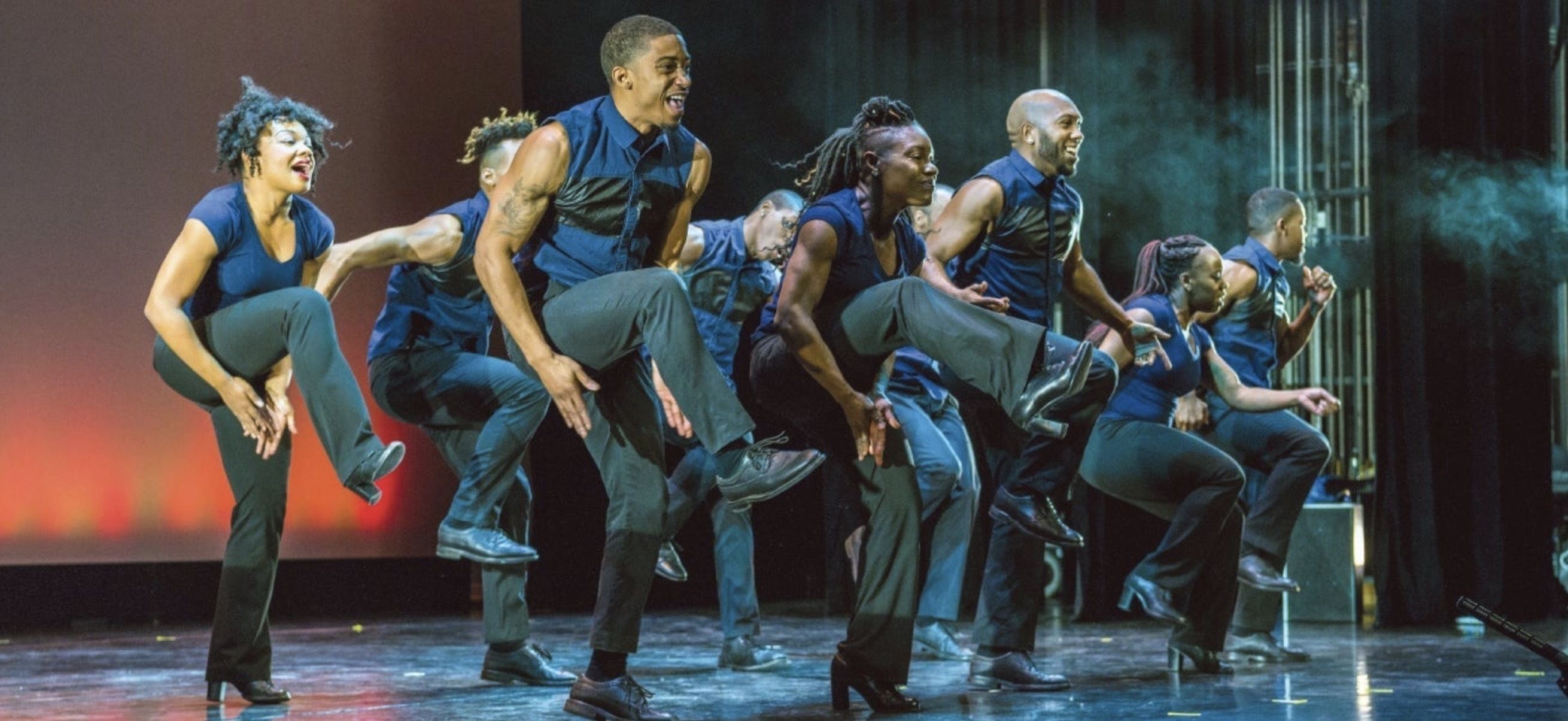 The Company's self-titled work introduces audiences to the tradition of stepping through both a traditional and contemporary lens.
Step Afrika! blends percussive dance styles practiced by historically African American fraternities and sororities; traditional African dances; and an array of contemporary dance and art forms into a cohesive, compelling artistic experience. Performances are much more than dance shows; they integrate songs, storytelling, humor and audience participation. The blend of technique, agility, and pure energy makes each performance unique and leaves the audience with their hearts pounding.
This performance will have a sign language interpreter. Guests who need the assistance of the interpreter should request seats on the right side of the auditorium.
Running Time: 60 minutes
Recommended Ages: 4+
Step Afrika! is part of Family Theater Day presented by University Hospitals Rainbow Babies & Children's Hospital.
Ticket courtesy of Adoption Network Cleveland with registration. Tickets are LIMITED.