Browns Training Camp | ANC Family Social Event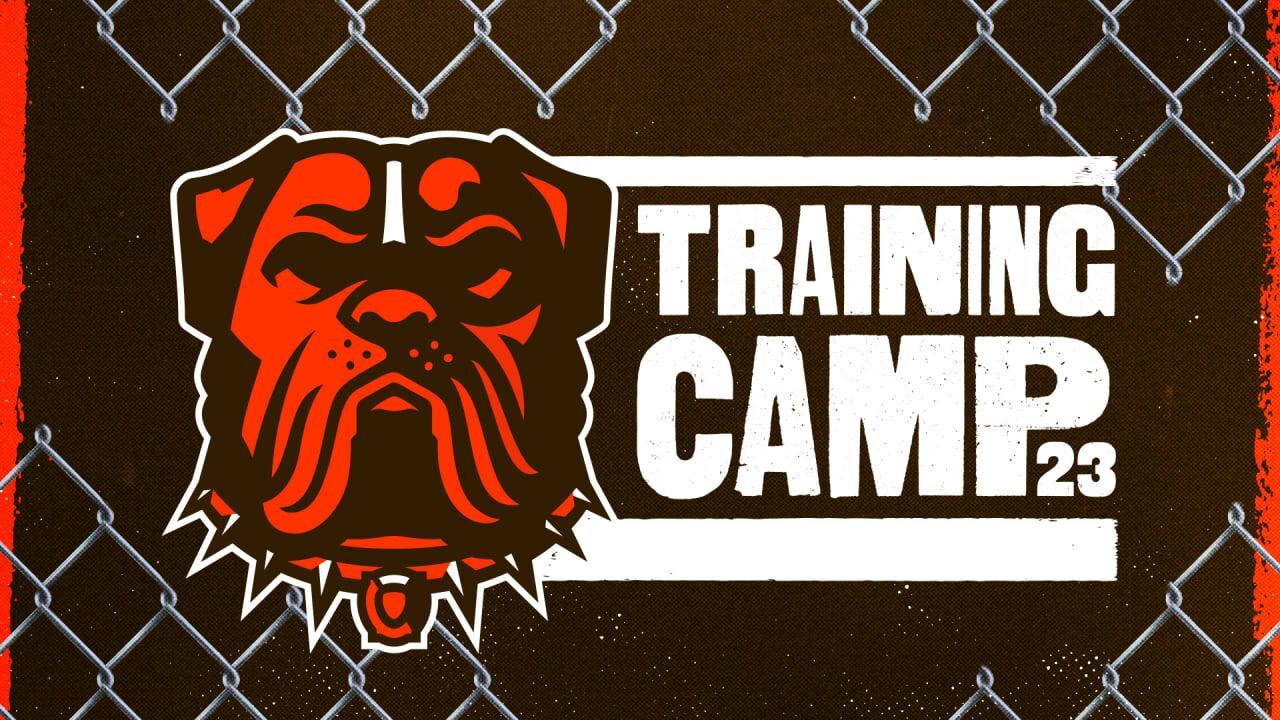 We are excited to partner with the Cleveland Browns to provide this unique and very Cleveland, Adoption Network Cleveland Family Social Event!
This is a limited ticket event. Please watch for email from Janelle Poskocil to provide final confirmation of your tickets, early arrival and parking time, and more. Also please note, the Browns cannot accommodate guests if inclement weather moves the team indoors.
BROWN TRAINING CAMP
Fans will be captivated with an immersive experience during all open practices. Complementing fan-favorite engagements from past years – the Puppy Pound; the 40-yard dash; Browns Pro Shop with training-camp exclusive items, featuring the new dawg logo; Aramark food and beverage snack shacks; and more – the Browns have upgraded several elements unique to 2023 training camp.
Alongside amplified interactive attractions on-site and the introduction of distinctive hospitality areas, there will be various food trucks encompassing the area—showcasing and supporting local businesses.