Family Ties Parent and Youth Group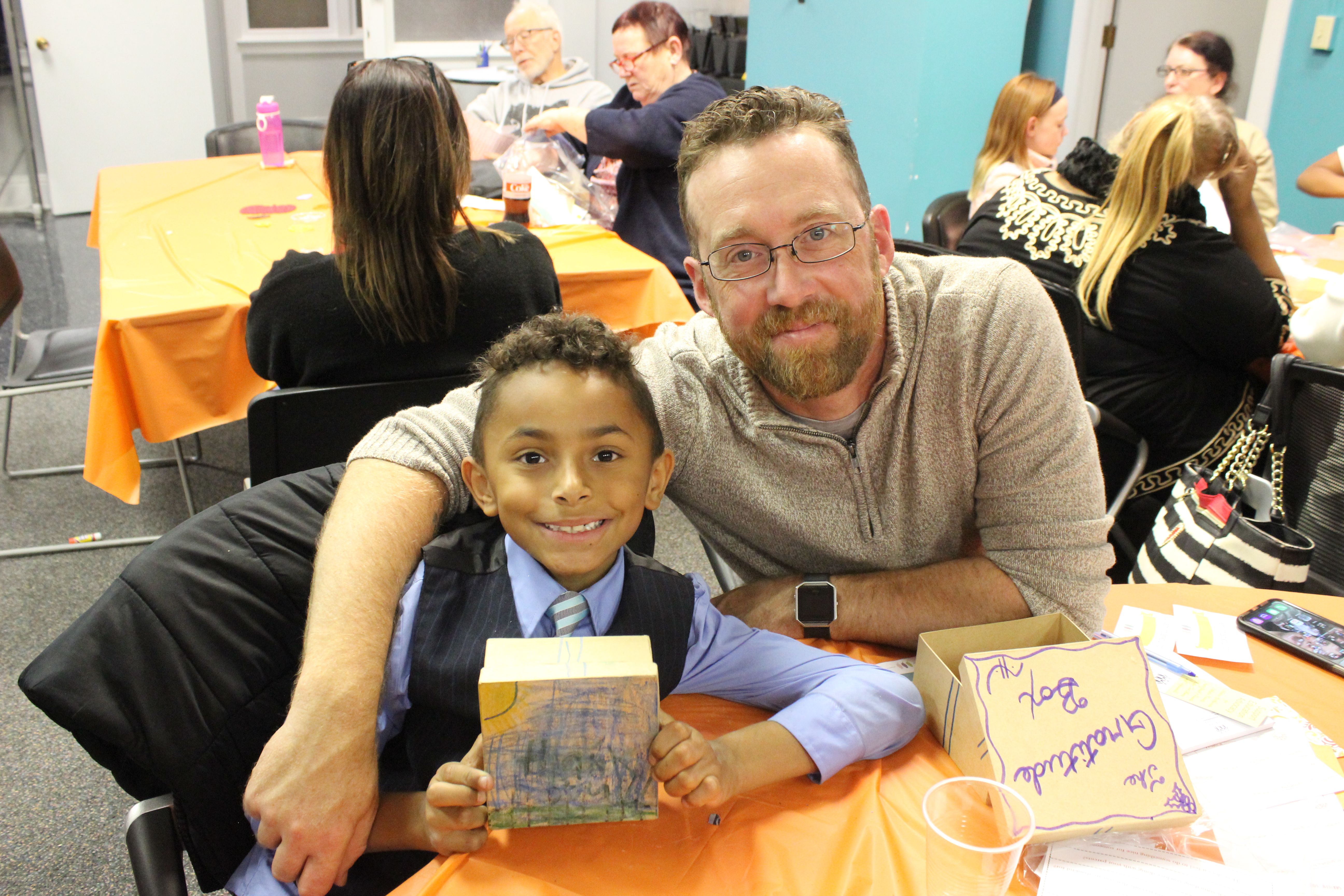 Adoptive, Kinship, and Foster Families - We invite you to join us for our Family Ties Parent and Youth Group!
Adoption Network Cleveland's Family Ties Parent and Youth Group provides all adoptive, kinship, and foster parents and their children ages 2-18 the opportunity to meet, share their experiences and learn from each other and featured presenters.
When: Thursday, June 11, 2020, from 6-8 pm
Where: Virtual Presentation using Google Meet
Parent Group Topic: Roots of Behavior - What is My Child Trying to Communicate?
We will begin with understanding how early development and experiences provide the foundation for behavior and discuss several risk factors that impact development, attachment, and ways to build healthy attachments after placement. We will discuss several attachment deflecting behaviors with ways to support a child's emotional needs in a trauma-informed manner. We will also work through examples of ways a child's trauma history impacts developmental age. As parents, our mindset is everything. Understanding that our child is using behavior to show us what they can't express with words helps us view behavioral meltdowns as an opportunity to build trust, help our child feel safe, teach self-regulation and healthy coping skills, and build a deeper connection.
Typically, the Parent Group, Youth Group (ages 11-18), and child activities (ages 2-10) take place concurrently. Due to the current social distancing recommendations, the groups will take place virtually and on separate dates and times. Please look at the website program calendar for the next scheduled Youth/Teen Group.
Certificates of Attendance are also available.
Please contact Donikea Austin for more information.