Drugs & Alcohol - Tough Talk Parenting Series (Virtual)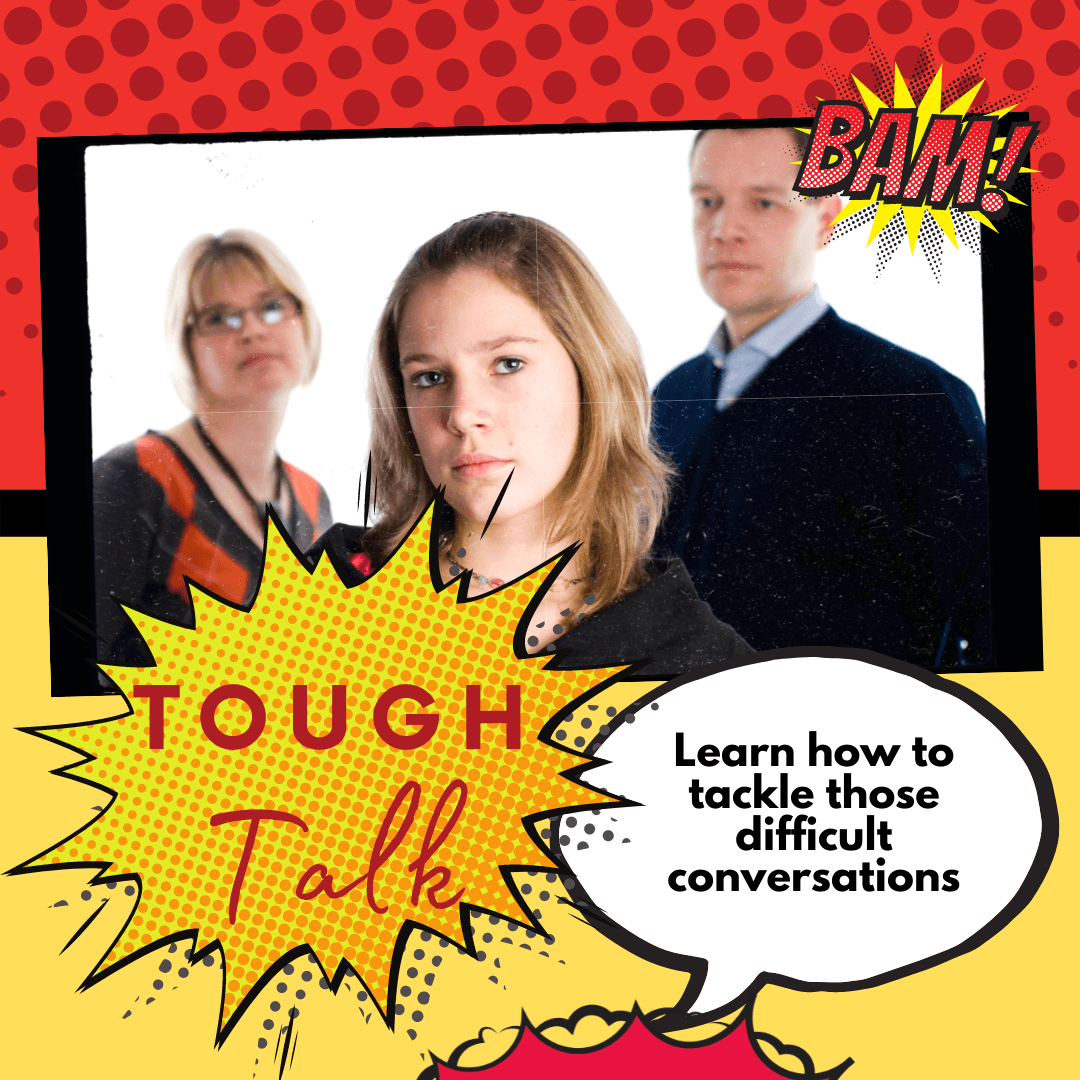 A part of supporting children is helping them grow and understand big ideas and tough topics. These topics may be awkward, or uncomfortable to start but we are here to help. We are offering an opportunity to learn how to tackle these conversations with children of all ages.
October's discussion will center on issues concerning drugs and alcohol with Jessica Fisher MSW, LSW. In this discussion we will navigate how to speak to your children about drugs and alcohol and important information you may need to help your child.