Let's Talk About It: Having Difficult Conversations - Monday Evening Speaker Series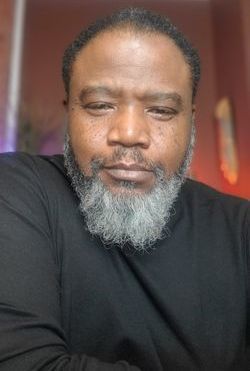 Monday, December 13 (8-9 pm ET) featuring Mark Cardwell
Let's Talk About It - Having Difficult Conversations
Hindsight, they say, is 20/20. After my adoption I grew up in a loving home. Still, I remember the tense times connected to any discussion of my life pre-adoption and birth family. I wish I could go back and help my parents through those difficult talks with me. Even as an adult post-reunion my adoptive mother and I struggled to communicate around these issues. Turned out it was easier for my mom to share details with my wife than with me directly and I for that matter wasn't sure how to not sound ungrateful or confrontational.
In the discussion "Let's Talk About It", I share my personal experience and perspective on how we might manage the uncomfortable or tough conversations that come up in all stages of the adoption journey.
About Mark Cardwell
Mark Cardwell is the founder and principal consultant for Cardwell Communications LLC, a full-service marketing consultancy as well as the founder of the Ohio Marketing Association (OMA). OMA is a nonprofit association dedicated to professional development and networking opportunities for Ohio marketing practitioners. A distinctive mission of OMA is to strengthen nonprofit impact through marketing education. Mark is a board member of the Ohio Association of Nonprofit Organizations and serves as a member of its council of consultants. He has 20 + years of experience in arts marketing, operational leadership, executive level management, media sales, and communications and is also an artist and holds a Bachelor of Fine Arts from the Columbus College of Art and Design. After being in five foster homes Mark was adopted at the age of 5. After Ohio records were unsealed in 2013, Mark searched for and was reunited with his birth family after 50 years of separation.