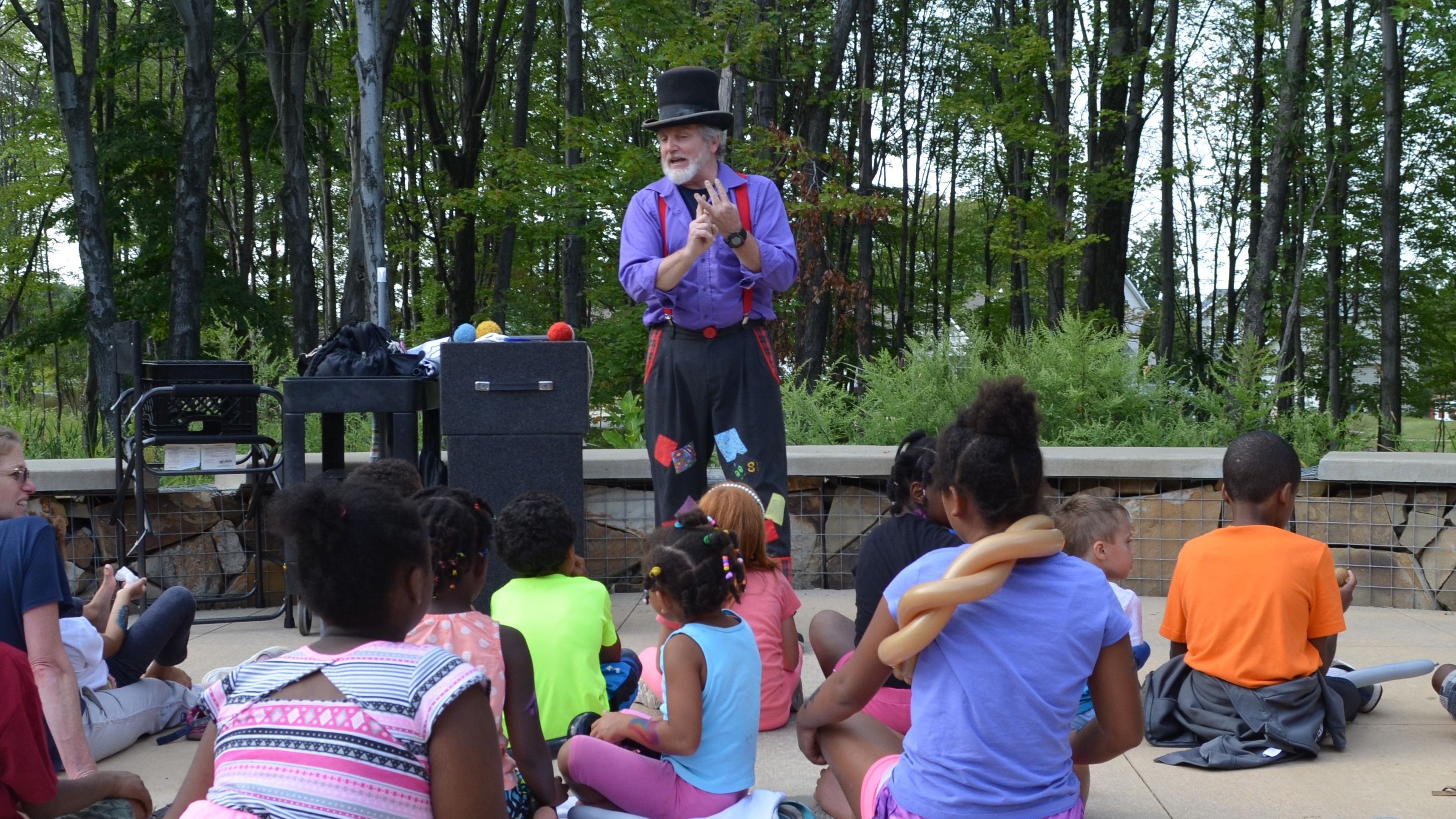 Adoption Network Cleveland is no stranger to gatherings and throughout the year we try to provide many different opportunities to encourage everyone touched by our organization to connect. Annually, we host a Winter Ball for adoptive and kinship families, a Birthmother's Day Ceremony, a summer cookout as well as a holiday party in December — among a host of others smaller events. Gamedays at Progressive Field and 'The Q' along with other events like the ballet and the I-X Indoor Amusement Park provide an opportunity for exposure to new experiences and learning together.
We use these times as an opportunity to re-engage, educate and share with the individuals and families we serve. They use this as a time to reconnect and share their struggles as well as accomplishments with each other. This is where we collectively develop our sense of community: people with shared experiences coming together to support one another.
While our structured programming and services at Adoption Network Cleveland are integral to our mission and continuation of the organization, one of the things that makes this possible are opportunities to connect one-on-one with the individuals and families we serve and build personal relationships.
For some people, their first exposure to Adoption Network Cleveland happens through our gatherings and this sense of community encourages them to utilize our services and even become members. For some, the gatherings are not just about fun but also about finding a sense of belonging—people touched by adoption, kinship and foster care develop a place where they can grow and find others with similar life experiences who may become extended supports. These relationships will last far beyond the parties, cookouts and basketball games, and can be lifelong and life-changing.
This is why gathering is so important to us at Adoption Network and we hope that you will join us at our next gathering: The Annual Cookout. Please join us Sunday, Aug. 26 from 2–5 p.m. for our annual Adoption Network Cleveland Cookout at Edgewater Park Pavilion East. RSVP on our website at http://bit.ly/CookoutANC.
Donikea Austin is the Program Coordinator for Youth Services at Adoption Network Cleveland.