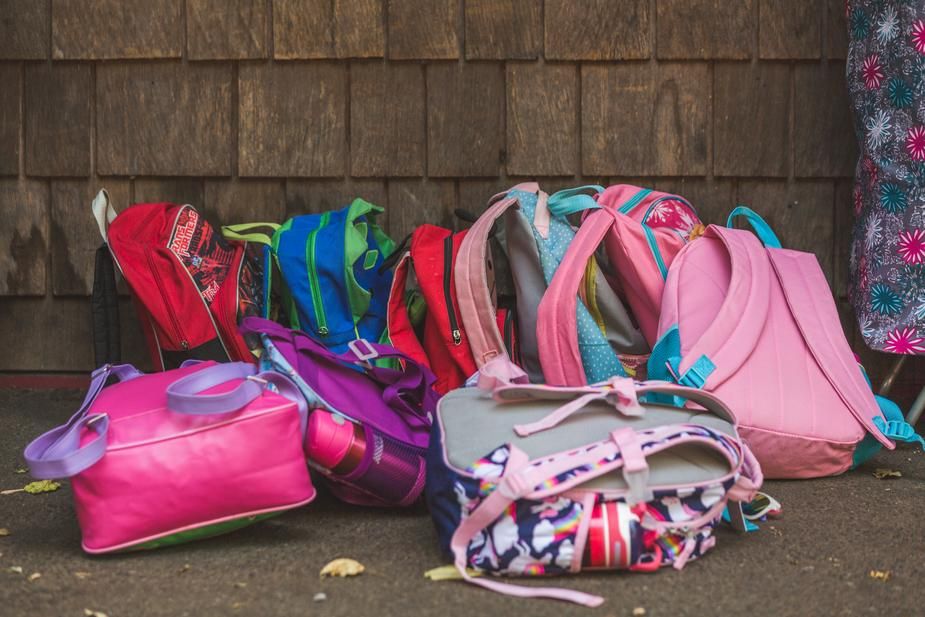 Receiving that call from the principal or vice principal's office is one that all parents dread. We hope and trust that when we send our children to school, they are in an environment that supports both their academic learning, and their social and emotional development. Unfortunately, many educators are unaware of the impact that adoption, foster and kinship care can have on a child's development, learning and social interactions.
As a parent, you know better than most professionals (educators, medical and mental health staff) when your child struggles with social, emotional, and developmental behaviors. What to do about these struggles is the challenge for both parents and professionals. Resources and help are available through both Adoption Network Cleveland's Educational Liaison Services and online resources.
Children who are adopted from the child welfare system or who are in foster or kinship care often have been disproportionately exposed to adverse childhood experiences (ACEs). The CDC's landmark 1998 study on ACEs revealed that ACEs are the root cause of many serious academic, social and behavioral problems that have the potential to prevent a child from receiving the full benefits of education.
Trauma actually changes the architecture of a developing child's brain and physiology, impairing academic efforts by impacting a child's memory systems, their ability to organize multiple priorities and their ability to regulate their emotions. Because these are all internal functions, they are often "invisible" challenges, causing many adults unaware of the child's situation, including educators, to mistakenly think of the child as unruly, disobedient and disrespectful or a "bad student."
Adoption Network Cleveland recognizes that many of our children in adoptive, kinship and foster families deal with issues related to school. Our Educational Liaison, Robert "Gib" Gibbons, is available to provide support to parents as they work with educators to help their child succeed in school. This includes things such as helping parents request additional services for their child, prepare for and attending Individualized Education Program (IEP) and 504 meetings, understanding their child's rights, and educating and coaching educators who work with the child.
Gib also frequently shares outside resources with families that will help them understand the impact of trauma on their child and learn techniques and interventions that will help them at school and home.
Here are Gib's top six online educational resources:
1. Educational Resource Center of Northeast Ohio Family and Community Involvement Page
2. Substance Abuse and Mental Health Services Administration (SAMHSA): Trauma Informed Approach and Trauma-Specific Interventions
3. Child Welfare Information Gateway (Parenting After Adoption)
4. CHADD: The National Resource on ADHD
5. Child Trauma Academy: Trauma & PTSD Articles for Caregivers
6. Adoption Network Cleveland, Educational Liaison Services
If you or your children are experiencing any educational challenges, contact Robert Gibbons at robert.gibbons@adoptionnetwork.org or (216) 482-2332 for more information about the available supports and resources at Adoption Network Cleveland: The Ohio Family Connection.
Tammy Willet is the Director of Development and Communication for Adoption Network Cleveland