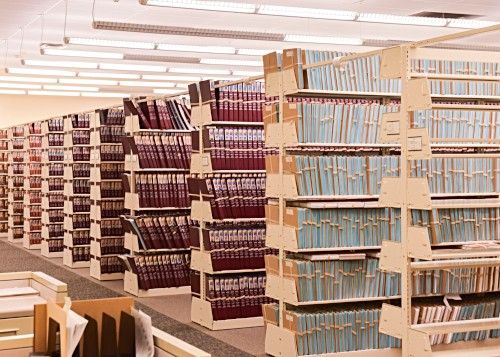 In September, ESPN chronicled the journey that NFL assistant coach Deland McCollough, with the Kansas City Chiefs, traveled as an adoptee in search of his birthparents. The story tugs at heartstrings with unexpected twists and turns that Deland, born in Pennsylvania and raised in Ohio, navigated.
It also shines a spotlight on the importance of adoptee access to birth records — a cause that Adoption Network Cleveland led for decades advocating for it to became law in Ohio, which it finally did in 2015.
"It's thrilling to see that our decades of advocacy to create access to birth records for adoptees like Deland results in a story like this," said Betsie Norris, executive director of Adoption Network Cleveland. "Our part in this story is small and it brings us a sense of satisfaction that our work to make records accessible to adoptees pays off in ways like this."
The story was posted to the ESPN website and featured on the show E:60. From ESPN:
New laws in Ohio and Pennsylvania had called for the unsealing of adoption records, giving McCullough new hope that he might find his birth parents. In November 2017, more than a year after filling out the requisite paperwork and years after his search began, he finally received his adoption files in the mail. For the first time, he saw his original birth certificate, complete with his name, Jon Kenneth Briggs, and the name of his mother, Carol Denise Briggs.
Without giving away too much of the rest of the story, Deland came to realize he had almost a storybook outcome.
Read the story at ESPN.
PHOTO: Birth records at the Ohio Department of Health in Columbus. Credit: Tamara Green/Tamara's Camera Photogpraphy