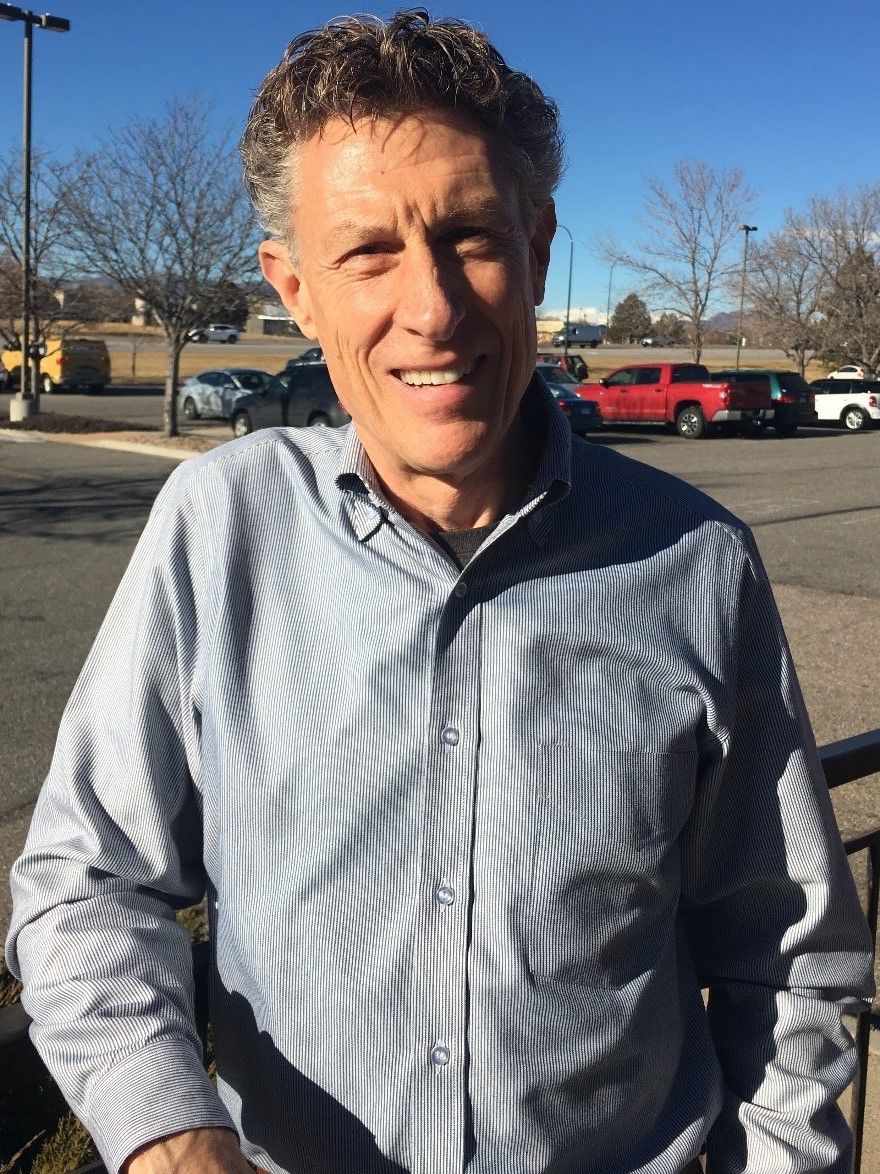 January: a month everyone knows as the time for new beginnings. Resolutions are made, people try to change for the better (for a little while at least). But it is less known that January is also National Mentoring Month, designated in 2002 by a collaboration between the Harvard School of Public Health, the Corporation for National and Community Service, and the Boston based nonprofit MENTOR. The campaign for mentoring focuses on spreading awareness for the need of mentors, the benefits of mentorship, recruitment of volunteers to be mentors, and youths to be enrolled in mentorship programs.
To celebrate National Mentoring Month, we at Adoption Network Cleveland want to show off one of our magnificent mentors, Dan Leschnik. Dan has been a mentor in our EMBRACE Mentoring program for over a year and happily shares his experience to those who are interested.
For a living, Dan helps to ensure operational excellence at AkzoNobel, but when he's not at work he is an avid outdoorsman and family man. He loves to trek in the wilderness and spend time with his wife, 3 children, and 6 grandchildren. Dan discovered Adoption Network Cleveland by a chance meeting with Betsie at a book signing and when he found out about the volunteer opportunities, he quickly signed up to be a mentor.
Dan's father was in foster care from the ages of eight to eighteen and lamented the fact that during this time he did not have a male role model to look up to. Because of his father's experience, Dan was aware of how important the mentor relationship is to youths facing adversity, and his training and involvement as a mentor has only strengthened that belief.
"Before I got involved, I kind of knew that in my head, but I did not feel that in my heart," Dan said.
Although this reason was what made Dan take the leap to becoming a mentor, Dan's main reason for continuing to be one is the hope he holds for his mentee.
"The benefit I will see from mentoring is when my mentee has really improved in his school life, his social life and is actively involved in the community," he said.
"I just look forward to the day when my mentee is involved in the community, has a good job, maybe married, kids, and on the road to success," Dan added.
If there were anything he could change, Dan would like to spend even more time with his mentee. Between working full time and his mentee's schooling, there is only so much time for them to meet.
"If time ever permitted, I'd like to have a second mentee!" he said.
For those considering mentorship, Dan has a few words of advice.
"Make certain you are very careful at listening, ask open ended questions, get them to talk. Spend most of your time just listening. All too often, whether it's in a home life or even in a mentoring situation I don't think kids are listened too. They're spoken to, but I'm not sure they're listened to," he said.
He also urges you to consider the long term effects of being a mentor, "If I can provide leadership to someone, it's like paying it forward. Maybe that mentee down the road will look back on the positive influence and decide that they also want to help someone else."
If you are interested in becoming an EMBRACE Mentoring program mentor contact Robert 'Gib' Gibbons at Robert.Gibbons@adoptionnetwork.org or (216)482-2332 for more information.
Nick Weaver is the Volunteer and Communications VISTA at Adoption Network Cleveland.