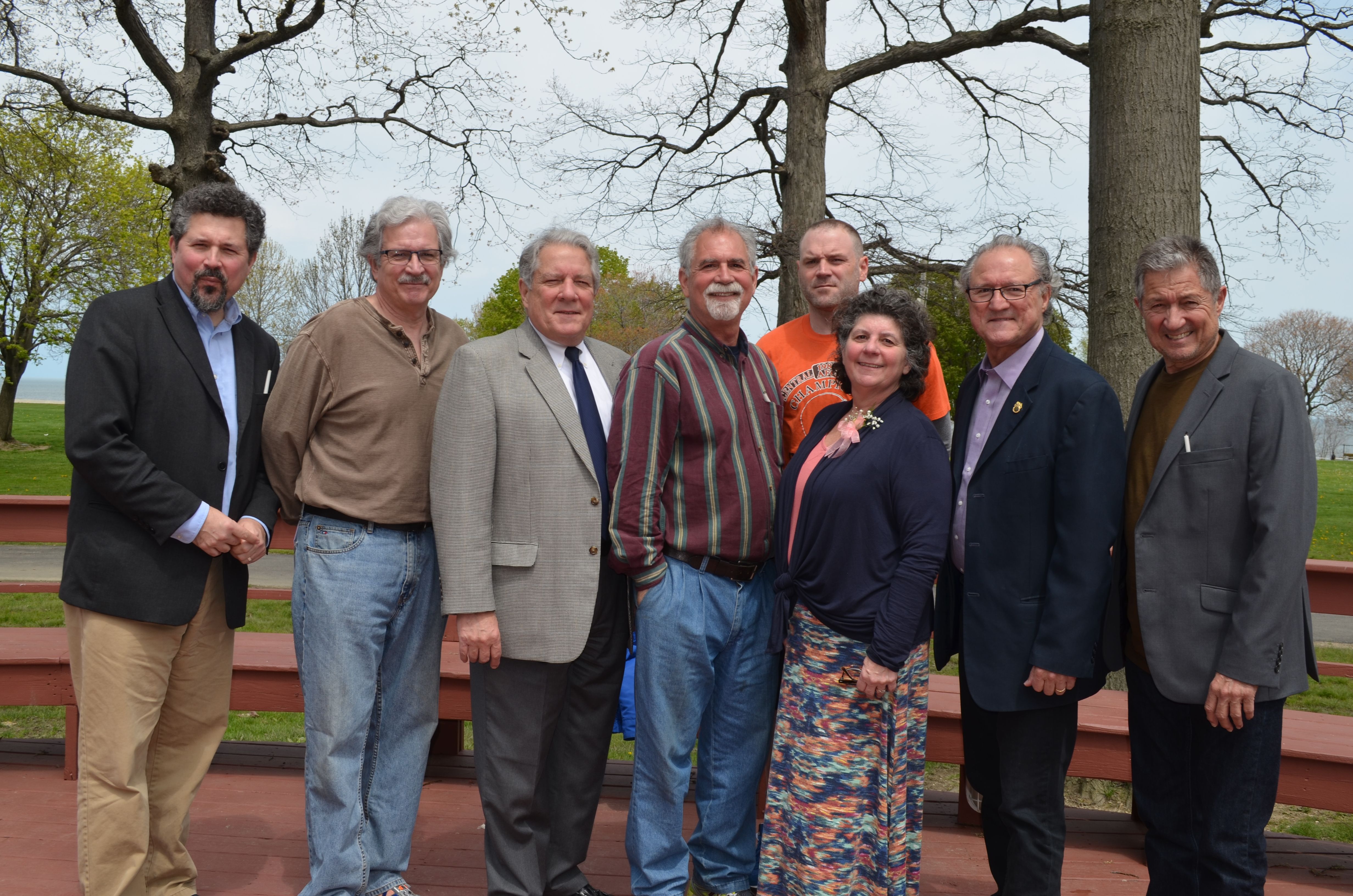 Elaine spent 30 years in silence, without a place she felt she could talk about her feelings as a birthmother. Her friend told her about Adoption Network Cleveland's groups and one day she decided to attend a General Discussion Meeting.
Elaine said she was nervous at her first meeting, but found it comforting. "You can come and you don't have to say anything," she said, urging others to attend their first meeting. Elaine says her perspective widened as she spent most of her first meeting listening to others' stories.
Prior to her experiences at General Discussion Meetings, Elaine struggled to understand the viewpoint of other members of the adoption triad (adoptees, birthparents and adoptive parents). Elaine says it's interesting to hear others' situations and stories because of how unique each person's reaction is.  As a birthmother, hearing from an adoptee made her think, "Wow…my daughter might be thinking the same thing."
She stresses the importance of attending General Discussion Meetings because, "It helps you gain a better understanding of your own situation and gives you hope." Although her daughter does not want to reunite with her right now, Elaine finds strength from everyone at the meetings. Whatever the outcome may be she feels she has people supporting her, and that gives her strength not to give up or get discouraged.
At General Discussion Meetings it's clear that adoption is complex. "I know from coming to the groups that adoptees are [often] worried about hurting their adoptive parents," Elaine said. And from hearing the perspective of adoptive parents she sees, "We all have fears." She feels attending a General Discussion Meeting lets attendees help each other because we can relate with others' concerns and sensitivities. It creates a space where feelings are accepted and attendees feel validated.
Throughout Elaine's years attending General Discussion Meetings she felt her role shift. Now she finds a new joy in being able to help others who attend—especially other members of the adoption triad. One adoptee that's in the process of her search has even told Elaine she'd like to "adopt" Elaine as her birthmother because of the comfort Elaine provides.
General Discussion Meetings are a place where, "You can talk about your feelings and see that others have them as well," Elaine urges, but it extends beyond the meetings themselves. She says she truly benefits from the people who have become her friends. She beams when she says, "[I have met] people I care about and socialize with [who] have become important in my life."
To find out more about General Discussion Meetings please contact Traci Onders at (216) 482-2323 or traci.onders@adoptionnetwork.org, or just attend. All are welcome! Keep checking our monthly calendar for dates and locations across Ohio.
Elaine is pictured above with her brothers at an annual Birthmother's Day Ceremony held by Adoption Network Cleveland.
Margaret Currie is the Grants & Donor Engagement VISTA at Adoption Network Cleveland.