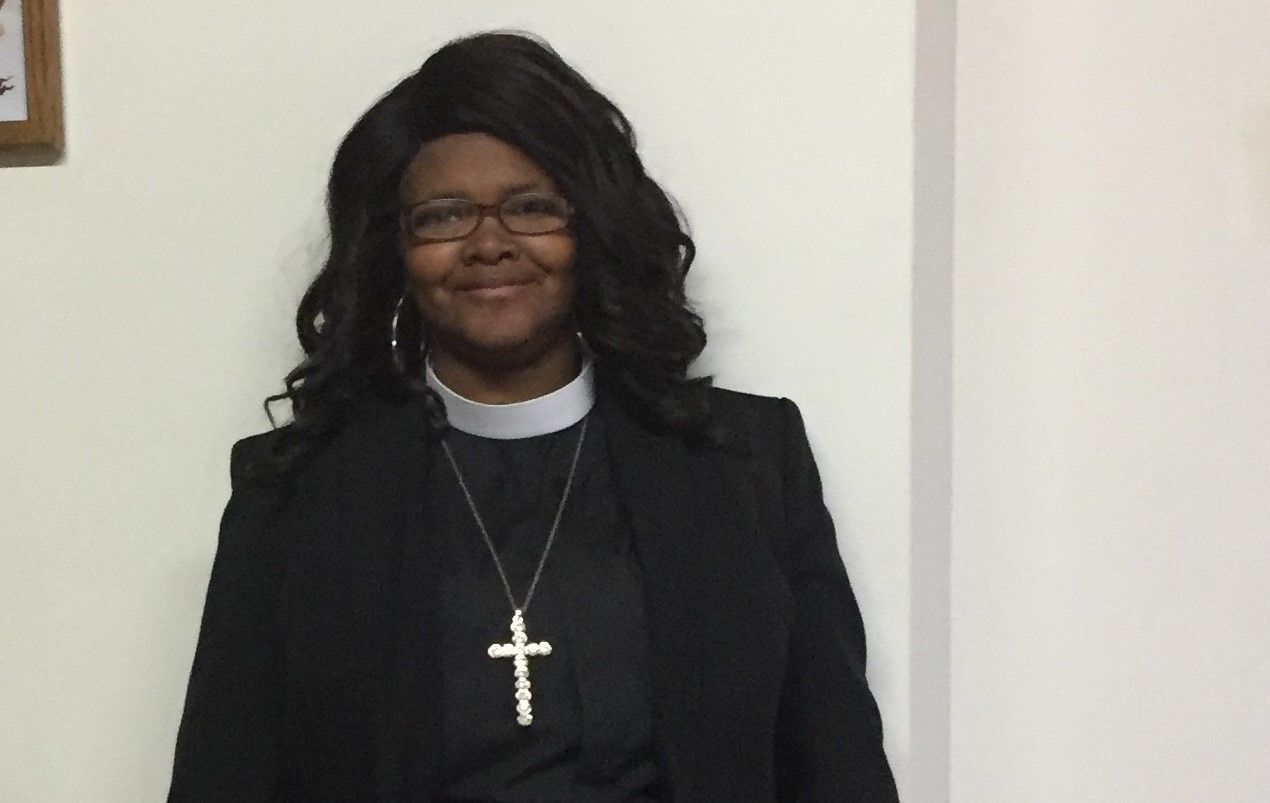 Yolanda Flowers grew up in a kinship family in the care of her relatives, became passionate about providing a home for children who needed one. "This is something I always wanted to do since I was younger," she said. "I know that helping children is my calling in life." Yolanda has opened her home to more than 20 children in the foster care system.
Yolanda put the dream into action about a decade ago, but she faced several questions about how to move forward.
"I was trying to get a feel for how to go about adopting," she said. "Do I want an overseas adoption, a domestic adoption? I decided I wanted to adopt a child within the public system, and went to classes to be certified to become a foster parent."
That's when she came across Adoption Network Cleveland: The Ohio Family Connection. She frequently speaks with staff, and has attended several training courses for foster and adoptive parents hosted by the organization.
"I thought they could answer some of the questions that I had," Yolanda said. "I became a foster parent, and I keep a double license, both to be a foster parent and to adopt, so that I can take in any kids who need a home."
Julius Jackson has known Yolanda since he came to Adoption Network Cleveland as a Permanency Navigator 13 years ago, and believes that she embodies the spirit of a foster parent because of her willingness to put a child's interest before her own. As the organization's Permanency Navigator, Julius has worked one on one with Yolanda to answer her questions about becoming a foster parent and to problem solve any challenges over the years.
"She is the type of person who embraces what a foster parent is," he said. "Ever since she's been in this, she's wanted to adopt, but she's happy to fulfill the role of foster parent —reuniting the child with their family because it's what is best for the child, even if it is hard on her personally"
Yolanda's generosity also extends to other foster families going through difficult times. She has often provided respite for other foster parents, caring for their children when they needed a break.
Yolanda estimates that she has provided a roof to about 20 children, and that her home has been filled with a lifetime of memories — some of them good, others more challenging.
"There was one set of three kids, about a year ago, from another county," she said. Their mother passed, and Yolanda found herself in the difficult position of explaining to the eldest sibling — just 6 years old at the time — that his mother was gone.
Yolanda is currently going through the steps to adopt two children, whom have been removed permanently from parental custody, that she has been she fostering for last two years.
Asked what advice she would give to anyone considering fostering a child, she said, "You just have to make sure your intentions are right. Some people foster for the wrong reasons. I try to be patient, and I try to do right by those kids, and you have to be prepared (for the process). Make sure your heart is in the right place."
"People ask me why I would want to foster someone else's kids…," she added. "I do it because it's what is best for them, and because I've been wanting to do this since I was little."
If you are a prospective foster or adoptive parent, Adoption Network Cleveland has services to help you navigate the process and make crucial decisions along the journey. Learn more about our Permanency Navigation services for prospective parents or contact Julius Jackson at (216) 482-2314 or Julius.jackson@adoptionnetwork.org for one on one support. Learn more about the services that Adoption Network Cleveland provides for foster youth and alumni as well.