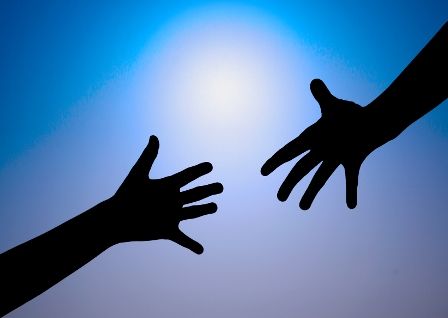 Adoption Network Cleveland, founded in 1988, has assisted in countless adoption searches and reunions. A search for an adoptee or a birth family member is not only a technical process, but an emotional journey as well. There are many ways to prepare, including discussion groups, reading, and developing a support system. It can be extremely beneficial to develop an understanding of a variety of perspectives as you begin the process of searching. Our organization has compiled decades of experience guiding adoptees and birth family members in one of the most vulnerable parts of this journey – reaching out and making contact.
Our Search Assistance Program provides technical expertise and recognizes the distinctive aspects of the emotional journey of adoption search and reunion for all involved – both the searcher and the person being found. We are here to walk with you, as we have walked with countless others before. We do this through our General Discussions Meetings, where you can hear the authentic stories of birth parents, adult adoptees, and adoptive parents, and through our Helpline, which you can call with questions at any step of the process. Because every journey is unique, please contact Karen Wyman, ANC Program Manager, for a personalized consultation on your search or on making contact. We also encourage you to consider the pros and cons of each method of making contact, before moving forward. The Making Contact Guide can help you determine which method will work best for you and your situation, including suggestions for writing a letter, an email, a Facebook private message, or making a phone call or using an intermediary.
Karen Wyman can be reached at karen.wyman@adoptionnetwork.org or 216 482-2323 to answer questions, provide resources and support or to help you with your search.