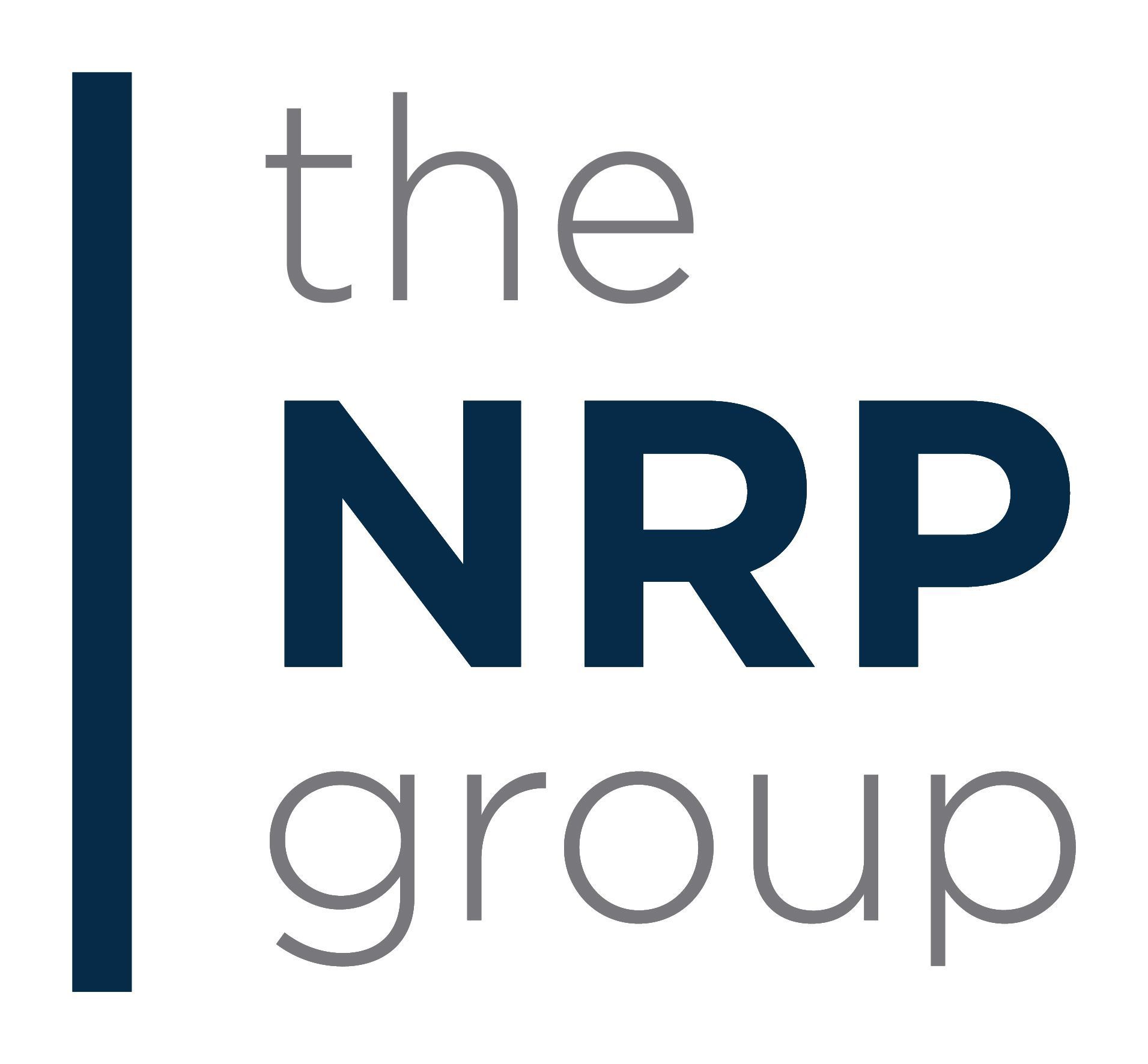 At Adoption Network Cleveland, our founding principles are to create social change and serve as a collective voice for many who feel otherwise unheard. We whole-heartedly support and advocate for any efforts to create a more inclusive community for all people impacted by adoption and foster care. This is why we are celebrating and highlighting the parental leave policy change recently enacted by the Cleveland-based company, the NRP Group, enabling them to be listed as an "Adoption Advocate of 2020" by the Dave Thomas Foundation for Adoption "Best Adoption-Friendly Workplace list for 2020."   
While developing an improved benefits plan for their employees, the NRP Group leadership consulted with their Diversity + Inclusion Committee to better understand their diverse array of employees' needs. When the Diversity + Inclusion Committee expressed interest in expanding parental leave to include adoption leave, leadership listened and enacted a policy to be more inclusive of all families represented within the company. Their new benefits explanation reads, " Our goal is to be a top employer across industries and to foster a culture where A+ Players can achieve great personal and professional fulfillment over the course of their entire careers." 
Under current federal law, the Family and Medical Leave Act (FMLA) allows employees to take up to 12 weeks of unpaid leave for the "placement of a son or daughter with the employee for adoption or foster care." The new policy enacted by the NRP Group, titled "Paid Leave Program for New Parents," expands far beyond the FMLA's entitlements. Both parents, if employed by the NRP Group, are each eligible to take 6 weeks of adoption leave as well as 2 weeks of parental leave, for a total of 8 weeks of paid leave. These benefits are available as of July 1st, 2020 for all full-time and part-time employees after they have worked at least 1,250 hours in 12 months. 
When speaking to Chief Strategy Officer Scott Villani, he emphasized the importance of representing all of their employees and providing the benefits that would help them throughout each stage of their lives. Scott spoke to the anticipated impacts of the program, "this will help people balance their life and be able to focus on bonding with their child." According to the explanation of the benefits, this program was started "in order to celebrate these milestones and provide parents the time they need to adjust to the realities of a growing family, NRP proudly provides paid time off to eligible employees who experience these cherished life events."  
We are happy to see that adoption-inclusive initiatives are being implemented in the workplace, supporting successful placements and permanency for children who need families, and applaud the NRP Group's forward-thinking. This is an amazing step forward in what we hope will someday be standard for all companies and their employees. 
See what companies made the Dave Thomas Foundation for Adoption top 100 Best Adoption-Friendly Workplace list and the 100 Adoption Advocates list, along with resources for employers.