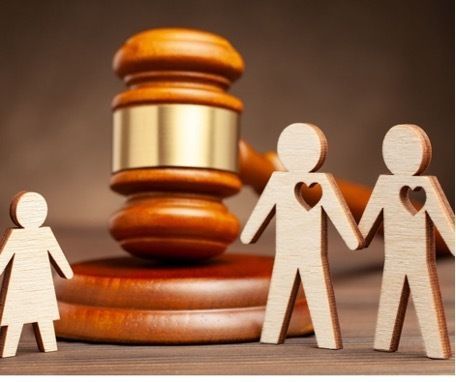 On November 4, 2020, the Supreme Court heard the case Fulton v. City of Philadelphia. If affirmed and applied broadly, this ruling would allow private agencies receiving federal funding to opt-out of nondiscrimination laws, citing religious freedom. This includes child welfare agencies, food banks, and even homeless shelters. Private government contractors would be able to deny services to LGBTQ+ individuals and couples, unmarried people, religious minorities, and other groups.  
The original case dates back to March 2018 when the city of Philadelphia discovered that Catholic Social Services (CSS), one of the foster care agencies the city contracted with, was denying same-sex couples the opportunity to be foster parents. The city notified CSS that they would not refer any more children to them if they did not comply with the standard nondiscrimination requirements in foster care agency contracts. Catholic Social Services then sued the city, arguing that they have the constitutional right to opt-out of nondiscrimination requirements and any exclusion of CSS violates the First Amendment's protection of religious exercise.  
Two lower courts sided with the City of Philadelphia, citing the Employment Division v. Smith Supreme Court decision, which ruled that generally applied laws not targeting specific religious practices do not violate the free exercise clause of the First Amendment. Catholic Social Services appealed to the Supreme Court to overturn Smith. 
Adoption Network Cleveland believes that every child deserves a safe, nurturing, and permanent family and that no person should be excluded from adopting or fostering a child solely because of race, color, creed, age, marital status, gender identity or expression, or sexual orientation. Since this case further perpetuates discrimination against specific groups and creates barriers against achieving permanency for waiting children and youth, Adoption Network Cleveland strongly advocates against the affirmation of this ruling.