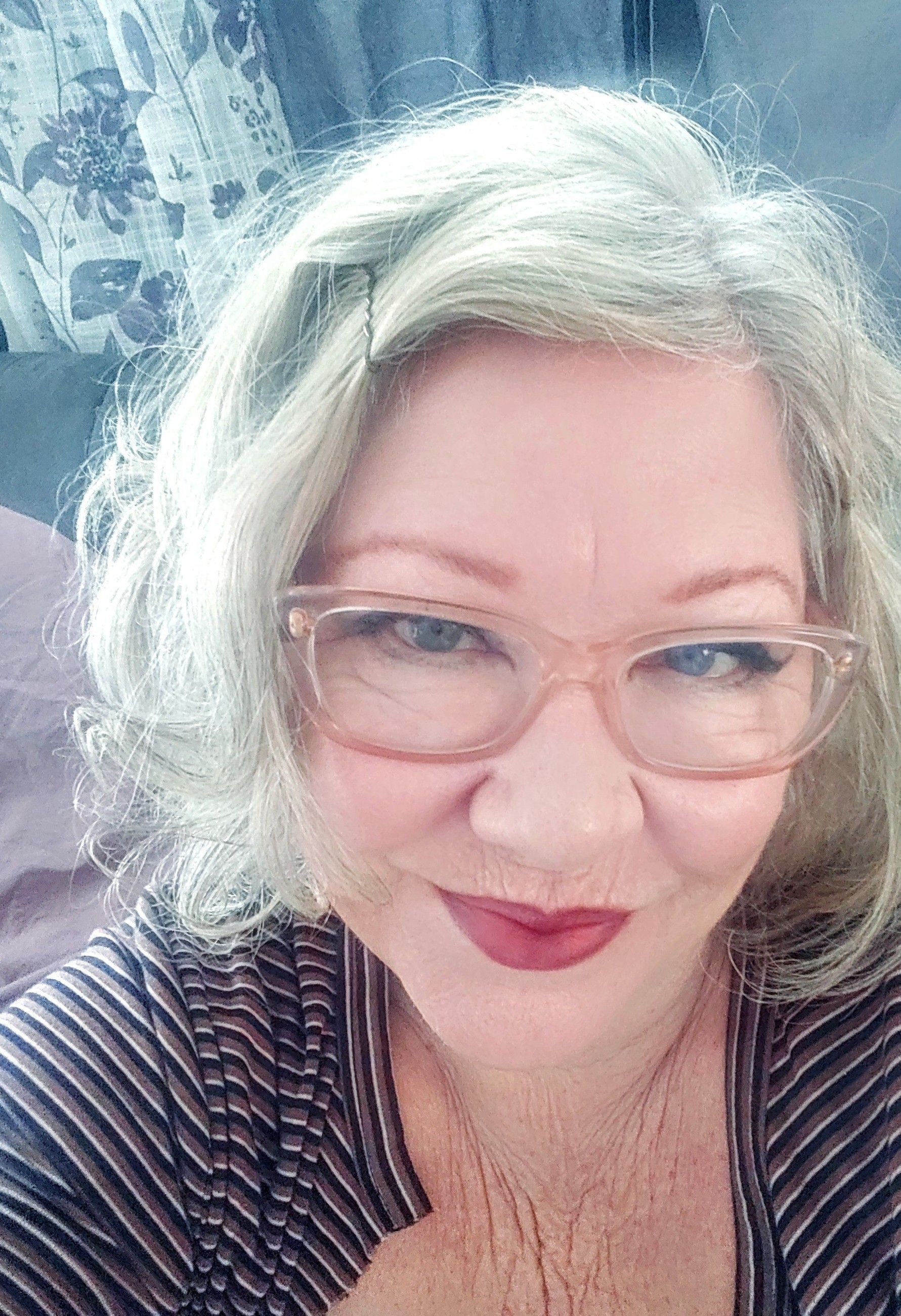 C.J. Washington joined our team as the Donor Engagement Specialist in October and has brought her passion and enthusiasm to her new role at Adoption Network Cleveland. While C.J. is relatively new to our team, she is not new to the non-profit sector and has sought positions that align with her desire to serve others. C.J. has already done a phenomenal job strengthening relationships with like-minded individuals who desire to transform the lives of those impacted by adoption, kinship, and foster care.
Within one month of joining Adoption Network Cleveland, she was a significant driving force behind our Giving Tuesday Campaign in November and helped us exceed our overall end-of-year fundraising goal of $50,000! With C.J.'s wealth of experience professionally in the arts and human services, in combination with her academic background in nonprofit management, we have no doubt that C.J. will continue to help the programs at Adoption Network Cleveland thrive.  
What inspired you to join the team at Adoption Network Cleveland? 
I was looking for a way to serve my community. Adoption Network Cleveland's service to all individuals on the adoption constellation is inspirational. I want to be a part of the healing, support, and education for adoptees, adoptive parents, birth parents, foster families, and kinship families as well as the community-at-large.  
How are you personally connected to the adoption community?  
My youngest daughter was fifteen and a first-year high school student when I became her guardian and parent. She has been adding joy to my life since the day we met. Navigating the process of weaving our lives and our families together – her birth mother, her birth siblings, my parents – would have been so much easier if there had been resources like Adoption Network Cleveland.     
Why did you choose this role as opposed to another position?   
Getting to learn about and grow support for a treasured institution in our community is a privilege. I want to get to know all our constituents, donors, board members, volunteers, corporate partners, families, and you! I want to be part of helping to cultivate a community of healthy families and individuals.     
Who was your mentor throughout your career and what was the best advice they gave you?  
A myriad of mentors have shaped my career.  If there is a core theme, it is that each of them recognized and nurtured my abilities and gave me permission, resources, and just as importantly, an arena to dream and to achieve, to fail, and to succeed.  
Have you ever completely changed your career path? If yes, what did you do previously and what inspired you to take a different road?  
Hahaha – oh so many times. I have been a goat rancher, a newspaper reporter, a morning show disc jockey, and a waitress.  After I achieved my master's degree, I have served in numerous senior-level positions with nonprofits.   
My motivation? Do not be afraid to say, 'Yes.' 
When there are so many non-profits to choose from to donate, what makes Adoption Network Cleveland stand apart from the rest?  
Six out of ten individuals know someone affected by adoption which means if you think about it, almost everyone you know is, has been, or will be affected by adoption at some point in their lives. ANC stands out among nonprofits because it is unique in its mission to meet the needs of the adoption triad (adoptees, birth parents, and adoptive/kinship/foster parents), youth in foster care, siblings, and related professionals. When choosing ANC as the nonprofit to receive your gifts of time, talent, and money – you are supporting your friends, your family, your neighbors, your work colleagues, and your community.   
Want to learn more about how you can support our programming? C.J. would love to connect with you and can be reached at cj.washington@adoptionnetwork.org or (216) 482-2311. 
Please join us in welcoming C.J.!