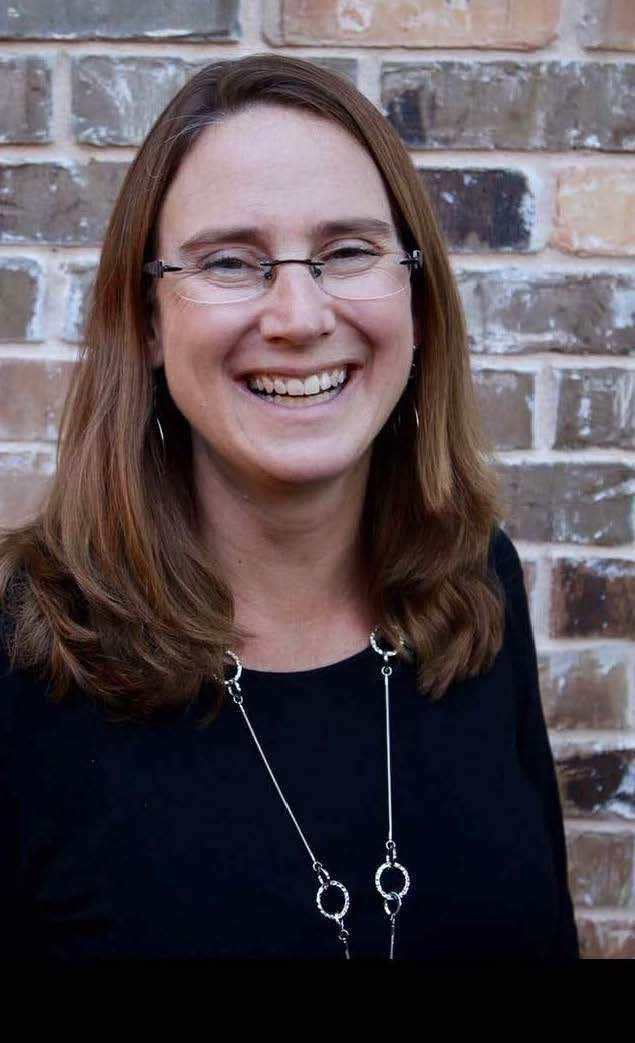 A new year brings a fresh new perspective as we welcome Ty Cliffel as our Director of Programs. In her role at Adoption Network Cleveland, Ty will bring her experience working with children and families, as well as adoptees and birth parents, in various settings including private practice, schools, support groups, residential treatment, and group homes, to help create, plan, develop, coordinate, and evaluate our programs and services. Ty also has experience in recruiting and training foster and adoptive parents, conducting home studies, and providing support services for families throughout the placement process. She is a Trust-Based Relational Intervention (TBRI) Practitioner and Pathways to Permanence 2 Facilitator. Ty has served on the Board of Directors with Adoption Knowledge Affiliates for the past three years and is an adoptee who has been in reunion with her birth family for over 25 years.
What inspired you to join the team at Adoption Network Cleveland? 
I believe wholeheartedly in the mission of Adoption Network Cleveland. The services and supports are vital to the adoption community, and it is recognized as a well-respected organization nationally. While I first experienced Adoption Network Cleveland's programming in its infancy, I have watched the growth throughout the years as my own career path has taken me in the direction of supporting families impacted by adoption, foster, and kinship care. While serving on the Board of Directors with Adoption Knowledge Affiliates in Austin, I enjoyed interfacing with Adoption Network Cleveland when hosting a joint conference in 2020. When my family moved back to the Cleveland area, Adoption Network Cleveland was the first website that I visited for employment options.
How are you personally connected to the adoption community? 
As an adoptee, I grew up feeling curious about my history and felt a strong need to search for my birth family. My adoption records were sealed, preventing me from obtaining my original birth certificate. I started attending support groups with Adoption Network Cleveland when I was 19 and early in my search process. I found it both validating and transformational to meet and learn from other adoptees, adoptive parents, and birth parents. Learning more about the perspectives and experiences of other triad members helped me grow in empathy, compassion, and respect. Having these experiences prior to reunion provided an emotional foundation for the journey.
Why did you choose this role as opposed to another position? 
I chose this role because I feel most passionate about supporting the adoption community through programming and educational opportunities.
What do you enjoy doing outside of work? 
I enjoy hiking, biking, camping, kayaking, gardening, reading, time with friends and family, and listening to music. 
What is your best advice for someone who is interested in becoming more involved in the programs that we offer at Adoption Network Cleveland? 
Just show up! Starting something new can be hard, but it's a warm and accepting group.
Want to connect more with Ty?  Ty can be reached at ty.cliffel@adoptionnetwork.org.