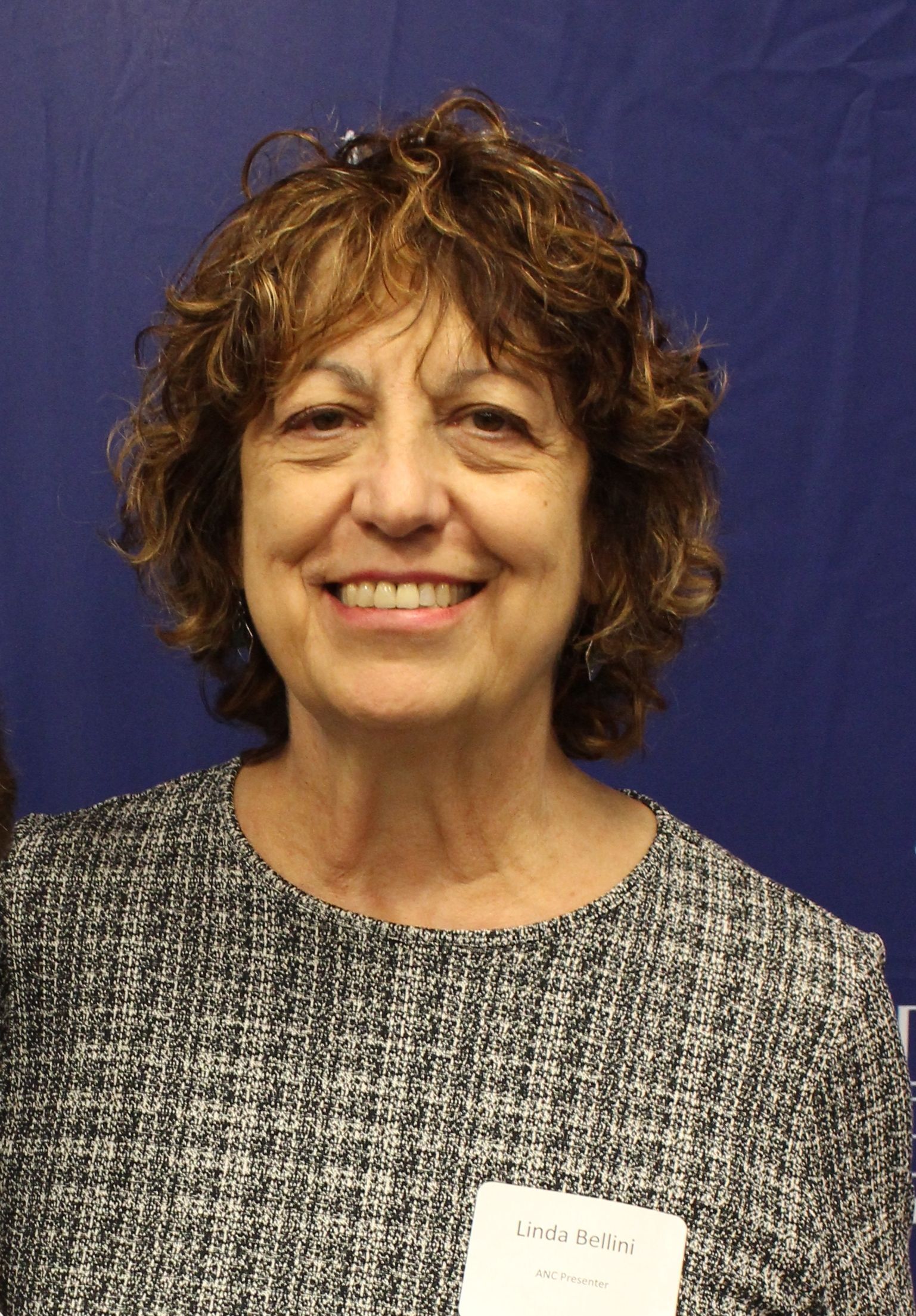 Adoption Network Cleveland is incredibly lucky to have an energetic core of volunteers who add greatly to the capacity of the organization and our ability to provide services. Our General Discussion Meeting and Support Group Facilitators are an especially committed group of volunteers – they give of their own time, energy, and spirit to provide support for others through facilitating our meetings each month. It takes an individual with a patient ear, calming demeanor, and understanding heart to guide others in an exercise of listening to perspectives. For those who have attended a General Discussion Meeting, DNA Discovery Support Group, or Birth Mother Support Group, it can be an empowering and thought-provoking experience. They provide both a safe space to be among those who understand your adoption experience, but also at the same time challenge long-held beliefs about ourselves and other members of the adoption constellation. 
We would like to say, "THANK YOU!" to each of our facilitators – you are changing lives and building an essential community of support.
As a way to provide an introduction to our facilitators for those of you who may not have been to a meeting or a meeting with different facilitators, we asked all of our facilitators to share a bit about themselves and why they choose to be a volunteer facilitator.
Our first interview was with Linda Bellini. Linda Bellini is well-known amongst members of Adoption Network Cleveland for her kind heart and thoughtful questions. Linda spent several years as an Adoption Network Cleveland employee before retiring and transitioning into her role as a volunteer facilitator. Linda leads the first General Discussion Meeting of the month, which takes place on the first Thursday of each month at 7:00 pm ET.  You can register for an upcoming General Discussion Meeting facilitated by Linda on our calendar.
1.    How are you personally connected to the adoption community? 
My personal connection to adoption came about when my brother adopted two children internationally. 
2.    How did you become involved with Adoption Network Cleveland?
I became employed at Adoption Network Cleveland in January 2001 as a Program Coordinator and moved directly into volunteer status upon my retirement in 2014, continuing to co-facilitate the Rocky River General Meeting and assisting in the Search Program as a volunteer. Since the onset of Covid, I have co-facilitated a virtual meeting on the first Thursday of every month and remain a Search volunteer.
3.    What keeps you involved with Adoption Network Cleveland?
I continue to be involved with Adoption Network Cleveland because of my commitment and passion for the mission and work of the organization. 
4.     How long have you been a General Discussion Meeting facilitator? 
When I became employed at Adoption Network Cleveland in 2001, I attended every General Meeting monthly when possible as it provided me an opportunity to learn more about the different perspectives of the constellation and to meet people face-to-face who were in need of our support and services. When one of our volunteers could no longer co-facilitate the Rocky River General Meeting in the early 2000s, I jumped in and have remained a co-facilitator ever since. 
5.    What do you like most about being a facilitator? 
I consider it a privilege to be a facilitator as people share their very personal stories and experiences of adoption in a safe space and are open to the support and resources made available to them. 
6.     What has been the most meaningful or "ah-ha!" moment that you have experienced in a meeting? 
There have been many meaningful moments in meetings over the years and the ones that stand out for me are those of first-time attendees who share their emotional journey and express an appreciation to be surrounded by others who understand. It reinforces the importance of these meetings to all who are touched by adoption. 
7.     Has being a facilitator made you see your own experiences in a different light? If so, how? 
Being a facilitator has been very educational and helpful to my growth as an employee and as a volunteer of Adoption Network Cleveland for the opportunity to be present and helpful to all those whose lives are touched by adoption. 
8.    What is your best advice for someone who is new to a Meeting or thinking about coming to their first meeting? 
For those thinking about attending a meeting for the first time please be reassured that you will be surrounded by people who understand; you will hear different perspectives that may be helpful to you as you move forward in your journey; sharing your story and experiences may be very helpful to others attending, and lastly you will leave the meeting knowing that you are not alone.   
Thank you Linda for sharing your expertise, insight, and compassion with Adoption Network Cleveland. We are so grateful to have you as a volunteer at our organization!