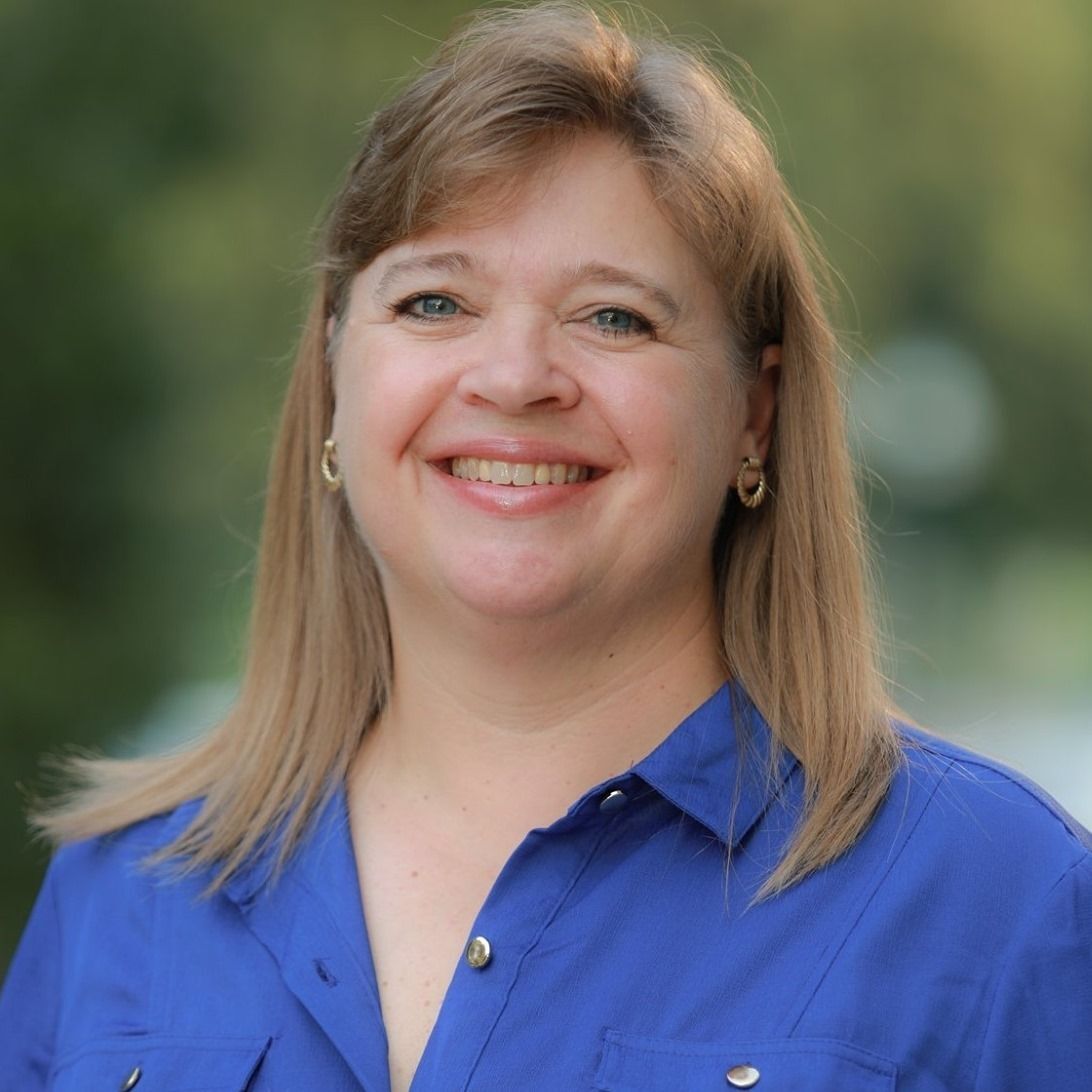 Adoption Network Cleveland is incredibly lucky to have an energetic core of volunteers which add greatly to the capacity of the organization and our ability to provide services. Our General Discussion Meeting and Support Group Facilitators are an especially committed group of volunteers – they give of their own time, energy, and spirit to provide support for others through facilitating our meetings each month. It takes an individual with a patient ear, calming demeanor, and understanding heart to guide others in an exercise of listening to perspectives. For those who have attended a General Discussion Meeting, DNA Discovery Support Group, or Birth Mother Support Group, it can be an empowering and thought-provoking experience. They provide both a safe space to be among those who understand your adoption experience, but also at the same time challenge long-held beliefs about ourselves and other members of the adoption constellation. 
We would like to say, "THANK YOU!" to each of our facilitators – you are changing lives and building an essential community of support.
As a way to provide an introduction to our facilitators for those of you who may not have been to a meeting or a meeting with different facilitators, we asked all of our facilitators to share a bit about themselves and why they chose to be a volunteer facilitator.
Marni and Mindy lead the General Discussion Meeting, which takes place on the second Tuesday of each month at 7:00 pm ET. To find an upcoming meeting facilitated by Marni and Mindy, please use our calendar.
Adoption Network Cleveland is so grateful to have facilitators like Marni and Mindy, who are so full of energy, compassion, and empathy. Marni was able to share a bit about herself by answering the questions below.
How are you personally connected to the adoption community? 
I was adopted domestically during the baby scoop era in the Central Ohio region.
How did you become involved with Adoption Network Cleveland?
When Ohio opened its adoption records on March 20, 2015, I submitted my application. Two weeks later, I received my original birth certificate where I discovered my first mother living 6 miles away. My life was turned upside down. I did not have the words to explain what I was feeling. Fortunately, I found a local support group run by the Ohio Birthparent Group to help me on my journey. This monthly meeting later transitioned to become one of Adoption Network Cleveland's General Discussion Meetings.
What keeps you involved with Adoption Network Cleveland?
I will be forever grateful to Adoption Network Cleveland for its work in opening Ohio adoption records. The resources and support they provided afterward helped me process the grief I had not acknowledged before. I'm glad to be in a place to give back to an organization that gave so much to me.
How long have you been a General Discussion Meeting facilitator? 
I've been co-facilitating the Columbus (now known as the 2nd Tuesday) meeting for about five years.
What do you like most about being a facilitator? 
I love witnessing the love and support offered at our monthly meeting. People come from different lived experiences. They are great listeners and provide much empathy to each other as each share their personal stories. 
What has been the most meaningful or "ah-ha!" moment that you have experienced in a meeting? 
When I was early in my reunion, I felt guilty about being curious about my roots. I feared being disloyal to the family that raised me. When I shared my story, I was validated by the community. I learned it was normal to be curious.
Another major "ah-ha" moment for me involved facing my grief. I had buried any feelings I had about being adopted. Once I opened that box, I discovered I didn't know I had a loss to grieve until I found it. The monthly meetings were instrumental in helping me process that grief.
Has being a facilitator made you see your own experiences in a different light? If so, how? 
Being a facilitator has taught me that every journey is different. I have been fortunate to find a living birth parent that was open to a reunion. That's not always the case. I've learned to witness each story as sacred and show empathy.
What is your best advice for someone who is new to a Meeting or thinking about coming to their first meeting? 
Meetings are a safe space to share your story and be heard by people that get it. Validation is a crucial piece in navigating one's journey.
Thank you Marni for sharing your expertise, insight, and incredible energy with Adoption Network Cleveland. We are so grateful to have you as a volunteer at our organization!